European Commission initiates investigation into Microsoft: What is the reason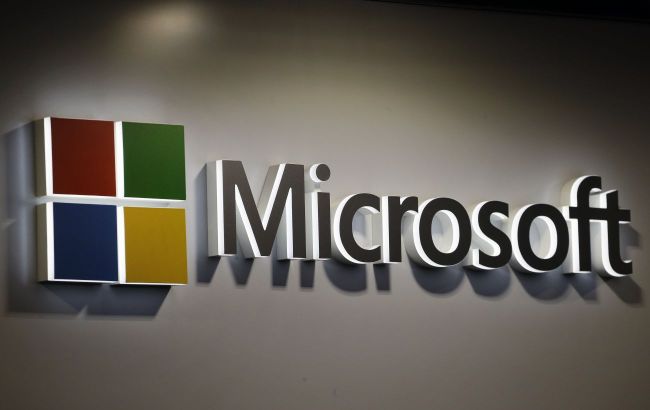 The European Commission has initiated an investigation into the American corporation Microsoft. The corporation is suspected of violating European competition rules by merging two popular products - Office 365 and Microsoft 365, according to the European Commission.
As mentioned by the European Commission, the investigation concerns the product Teams, which is part of these integrated packages. This program enables cloud-based communication and collaboration, such as exchanging messages and files, making calls, and conducting video meetings.
In July 2020, Slack Technologies, Inc. filed a complaint against Microsoft, alleging that Microsoft unlawfully tied Teams to its dominant software packages.
The European Commission is concerned that Microsoft may abuse its market position in software, thereby limiting competition in the European Economic Area regarding communication and collaboration products. Specifically, the corporation may give Teams an advantage in distribution, not allowing customers to choose whether to include access to this product when they subscribe to the integrated packages of Office 365 and Microsoft 365.
Currently, the European Commission is determining whether Microsoft's actions indeed violate EU competition rules. The Commission has decided to conduct a thorough investigation, but it also stated that the results may vary.
Microsoft scandals
Scandals with Microsoft For a large corporation like Microsoft, getting involved in various scandals is a common occurrence. For example, in early June, Microsoft was fined $20 million in the United States for illegally collecting personal information about children.
Prior to that, the U.S. authorities imposed a fine of over $3 million on Microsoft for allowing the use of its products in the occupied Crimea.
Additionally, Microsoft faced the threat of a fine due to the acquisition of Activision Blizzard. The company could have faced a fine amounting to tens of millions of dollars.