EU to decline African peace initiative regarding Ukraine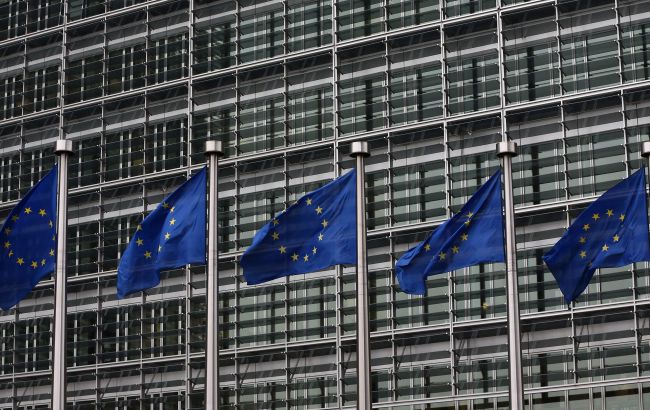 Photo: EU flag (Getty Images)
The European Union has announced that it will not support a peace plan proposed by African countries for the war in Ukraine if it involves freezing the conflict, according to the Lead Spokesperson for Foreign Affairs and Security Policy, Peter Stano.
Stano stated that the EU welcomes constructive initiatives that can lead to peace. However, this only applies to cases where Ukraine is expected to recognize existing realities.
"We want peace that restores the rights of Ukrainians, their sovereignty, and territories. If someone can convince Russia to leave Ukraine, we will undoubtedly support it. However, that is not a solution when it comes to a ceasefire and entrenching existing positions. That is our position," he said.
Russia launched a missile attack during the visit of African leaders to Kyiv
On July 16, Russian forces carried out extensive shelling in the Kyiv region during a massive air raid alarm. The enemy simultaneously used ballistic and cruise missiles and unmanned aerial vehicles (UAVs).
Preliminarily, six "Kinzhal" aeroballistic missiles, six "Kalibr" cruise missiles, and two UAVs were destroyed in the airspace around Kyiv.
The Ministry of Foreign Affairs has already responded to another act of Russian terror. The Minister of Foreign Affairs, Dmytro Kuleba, directed a clear signal to Africa that Russia does not want peace but more war.
These words are significant as African leaders visited Kyiv today to promote their "peace initiative".
According to media reports, Africa may suggest withdrawing Russian forces. However, this would require the easing of Western sanctions against Russia and the suspension of the arrest warrant issued by the International Criminal Court against Kremlin leader Vladimir Putin.