EU should not 'lower the bar' for Ukraine's membership, says Danish Foreign Minister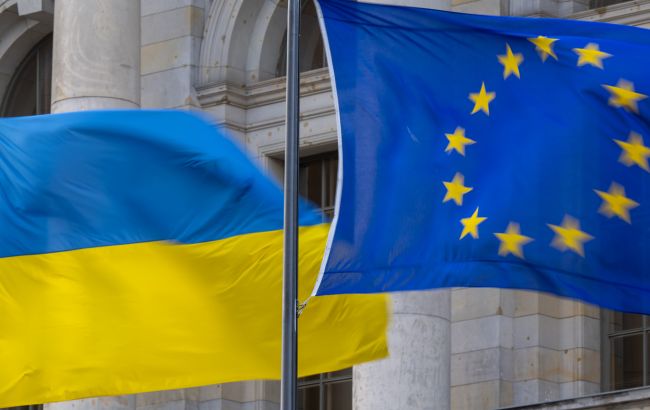 EU should not "lower the bar" for Ukraine's membership in terms of corruption and democracy (GettyImages)
Minister of Foreign Affairs of Denmark Lars Løkke Rasmussen believes the EU should not "lower the bar" for Ukraine's membership in terms of corruption and democracy. Otherwise, the EU risks "importing instability", as The Guardian reports.
According to the minister, Denmark supports the EU membership of Ukraine, Moldova, Georgia, and the Western Balkans, but "geopolitical circumstances" do not justify postponing governance reforms.
"If you don't complete the reform process before you enter, then there could be a risk of slowing down afterward. And we do not export stability, we risk importing instability. And that's why it is so important to stress the need of fulfilling the (EU membership) criteria," he said.
According to him, if there is to be special treatment for Ukraine, it should be in the form of additional aid for Kyiv to meet EU standards.
"We want to invest and we want to assist and we want to be as positive and help some as possible, but we can't lower the bar," he said.
Ukraine's path to the EU
Ukraine obtained candidate status for EU membership last year. However, to become a full member, seven conditions must be met. According to Reuters, Ukraine has fulfilled two out of the seven conditions necessary to start negotiations on EU accession.
Earlier, Deputy Prime Minister for European and Euro-Atlantic Integration of Ukraine Olha Stefanishyna said that fulfilling two conditions is a "very good result." She added that some Western Balkan countries "have been making progress for years to reach our position, and fulfilling one recommendation is practically a national celebration." She mentioned that Ukraine could start accession negotiations with the EU as early as this year in the interview with RBC-Ukraine.