EU prepares sanctions against Kosovo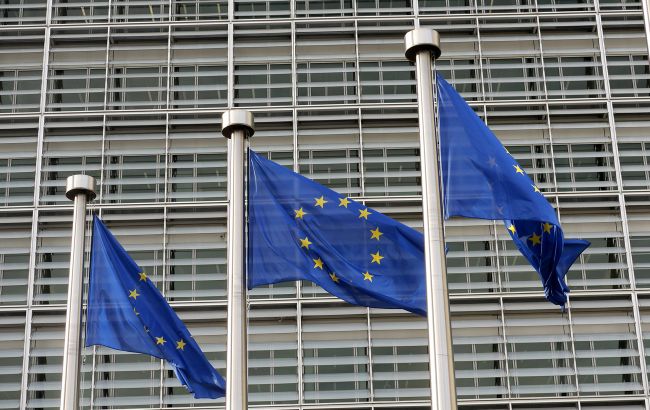 Photo: The EU prepares sanctions against Kosovo (flick com libereurope)
The European Union has developed sanctions against Kosovo and is preparing to implement them due to the government's disregard for reducing tension, referencing Radio Free Europe.
Sources in diplomatic circles claim that the sanctions include canceling Kosovo's participation in high-level events and bilateral visits. Meetings will only be held to resolve the conflict.
According to insiders, the EU will halt the work of groups based on the Kosovo Stabilization and Association Agreement. The subcommittee meeting on trade, industry, customs, and taxation, scheduled for June 8, has already been postponed. The upcoming meetings on justice, freedom, and security on June 21 and 22 are expected not to occur.
Media sources suggest that Kosovo will face financial consequences as well. The EU intends to reduce funding for several Western Balkans Investment Fund projects.
Diplomats believe the restrictions will be removed if the Kosovo authorities lower the temperature in the northern region.
What preceded
The conflict between Serbia and Kosovo escalated again in late May over local elections. Ethnic Serbs living in northern Kosovo ignored the mayoral elections, so candidates of Albanian origin were elected.
As a result, new riots broke out, and NATO urgently sent additional forces to the region, including from Turkey.
EU diplomat Josep Borrell also said that Brussels would take "decisive measures" if Kosovo authorities did not hold new elections.