EU leaders to call for 'decisive progress' in Russian assets use: Reuters reports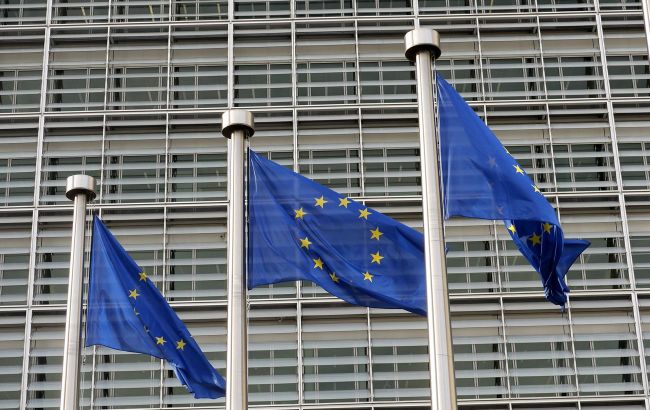 Illustrative photo (flickr.com)
European Union leaders at the summit on October 26-27 in Brussels may call for "decisive progress" in the issue of using Russia's frozen assets for the benefit of Ukraine, according to Reuters.
The news agency, citing a draft joint statement of EU leaders, reports that at the summit, they are expected to call for "decisive progress" in the use of revenues from Russia's frozen assets.
Diplomats from EU countries are set to hold technical negotiations on this issue on October 17.
Finance ministers from industrialized countries of the Group of Seven (G7) estimated Russia's frozen assets at $280 million. They anticipate that in the coming months, further work will be conducted to find legally justified ways to use them to aid Ukraine.
The main challenge with using Russian assets lies in the fact that they legally belong to the aggressor country. Therefore, there is no mechanism for their confiscation, unlike private assets.
In this regard, the EU, the USA, and the UK support the idea of taxing the income from frozen sovereign Russian assets.
Freezing Russian assets
Western countries froze Russian assets following Russia's full-scale invasion of Ukraine.
There is also consideration of the possibility of confiscating Russian assets to redirect them toward the recovery of Ukraine.
Recently, the media reported that G7 countries would continue freezing Russian assets until Ukraine receives compensation for the damage caused to it as a result of the war.
Furthermore, the UK is interested in exploring the possibility of using Russian assets to finance Ukraine's defense.
For more details on the confiscation of foreign assets of the aggressor country, you can read RBC-Ukraine's material.