EU extends sanctions against Russia, excludes 3 individuals at Hungary's request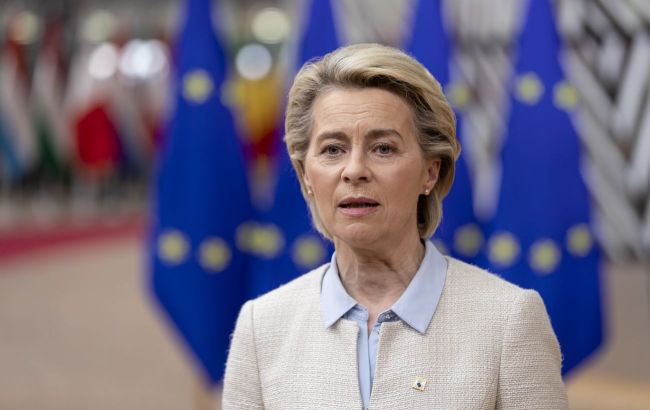 EU extends sanctions against Russia, but excludes three people at Hungary's request (Photo: Getty Images)
According to the Spanish presidency of the European Council Twitter, EU ambassadors have extended anti-Russian sanctions for six more months, which were imposed due to the violation of Ukraine's territorial integrity. These sanctions will remain in effect until the end of December.
"EU ambassadors have agreed on the renewal of restrictive measures concerning Ukraine's territorial integrity," the message stated.
As clarified by Radio Free Europe/Radio Liberty journalist Rikard Jozwiak, the EU ambassadors' decision involves prolonging visa bans and asset freezes for 1,800 individuals and organizations linked to the violation of Ukraine's territorial integrity.
"Hungary managed to remove three minor names but wanted to remove as many as 9 initially," Jozwiak wrote.
EU sanctions against Russia
The European Union has been imposing sanctions against Russia since 2014 for violating Ukraine's territorial integrity when the aggressor country occupied Crimea and parts of the Luhansk and Donetsk regions. The restrictions were significantly expanded after Russia launched a full-scale invasion in 2022.
The sanctions include a ban on importing Russian oil, disconnecting several Russian banks from the SWIFT system, and a substantial number of export restrictions.
Since the start of the full-scale invasion of Ukraine, the EU has implemented 11 packages of sanctions.