Ethnic conflicts become more frequent within the ranks of Russian army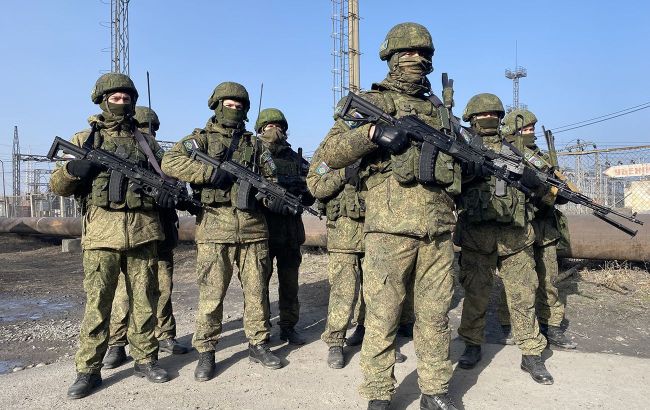 Illustrative photo (photo: Facebook)
According to Ukrainian underground sources, military personnel of Tuvan ethnicity within the ranks of the Russian occupation army are increasingly in conflict with Russians. These disputes often end with the use of cold or firearms with lethal results.
"The reasons for this hostility are quite banal - it is hostility based on the traditional superiority of Russians over the subjugated peoples and the struggle for the distribution of military equipment (collimators, thermal imaging devices, and other equipment)," the report states.
It is emphasized that particularly heated ethnic tensions occur after excessive alcohol consumption.
"It is noteworthy that during Sergey Shoygu's decade-long tenure as the head of the Russian Ministry of Defense, he managed to build a system of preferences for his fellow Tuvinians, so they try to conceal or postpone the cases filed against them in the military prosecutor's office," the report states.