Estonia stands by Ukraine in fight for freedom across Europe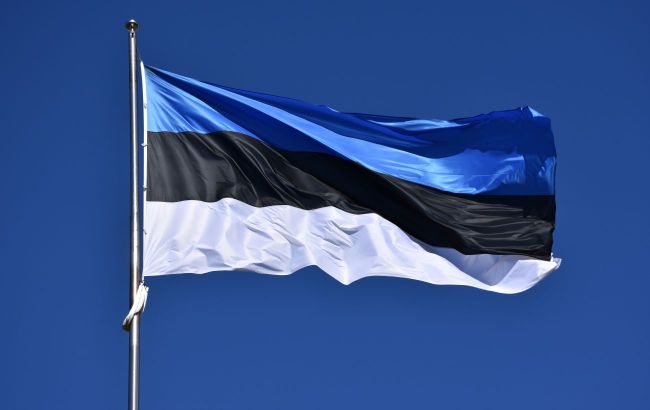 Estonia staunchly supports Ukraine in war against Russia (photo: Flickr)"
Estonia staunchly supports Ukraine in its conflict with Russia, as Kyiv's struggle for freedom extends beyond its borders to encompass the entire Europe, emphasized Anneli Kolk, the Estonian Ambassador to Ukraine, according to Delfi.
"We are doing this not only in the interests of Ukraine but also for our own. Since the start of the military conflict, the primary goal of every Estonian diplomat has been to provide support to Ukraine," she stated.
The ambassador emphasized that Estonia is indeed offering significant support.
"We realize that Ukraine is fighting for the freedom of all of Europe. Russia is our neighbor as well, and if Ukraine doesn't stop it, similar things could happen to us. We understand very well what Russia is, we have been under occupation," Kolk added.
These remarks highlight Estonia's profound commitment to supporting Ukraine and the broader principles of European freedom and security.
Moreover, she added that Tallinn had warned about the possibility of a Russian invasion into Ukraine, even when the rest of Europe was skeptical.
"We spoke about its capability for such actions. Ukrainians and Estonians, having been occupied by the Soviet Union, understand each other very well," the ambassador emphasized.
However, Kolk also asserted that Russia, currently a member of the UN Security Council, should be excluded from the organization.
These statements underline Estonia's foresight regarding Russia's actions and its solidarity with Ukraine due to shared historical experiences. The call to exclude Russia from the UN Security Council reflects concerns about its behavior on the international stage.
"It is important for us to collectively halt Russia, exclude it from international bodies, and bring responsible individuals to court. Only then can we truly feel safe, and this concerns not only Estonia but all of Europe. We know what Russia represents," the ambassador emphasized.
Estonia's aid to Ukraine
From the very outset of the full-scale war, Estonia has condemned Russia's actions, provided both military and financial assistance to Ukraine, and welcomed thousands of refugees. The President and Prime Minister of Estonia were among the first to visit Ukraine in the spring of last year.
The Estonian government has approved a new package of military assistance for Ukraine, which includes 155mm caliber ammunition.