Estonia's support for Ukrainian refugees decreases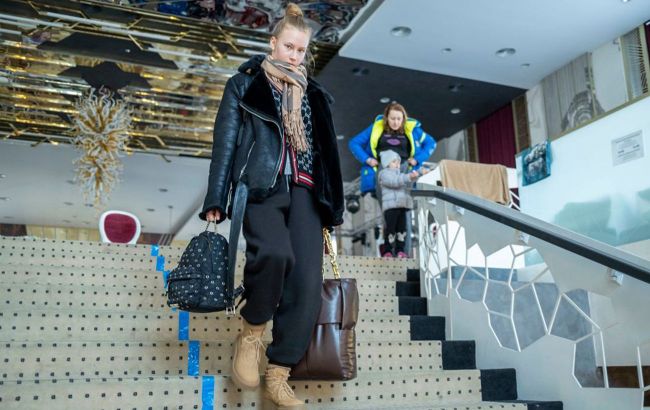 Ukrainian refugees in Estonia (Getty Images)
In Estonia, support for Ukrainian refugees has significantly decreased, with only 60% of the country's residents now backing the acceptance of war refugees. This marks the lowest level of support in Estonian society since the beginning of the war, according to err.ee.
In September 2023, 60% of Estonia's population supported their country taking in Ukrainian refugees. These findings were based on a survey conducted by the Turu-uuringute company on behalf of the State Chancellery.
This level of support for refugee intake is the lowest it has been since February 2022, according to the Chancellery.
In the first half of 2023, the coming of Ukrainian refugees was supported by 74% to 82% of surveyed Estonians, but by September, this had dropped to only 66%. Among representatives of other nationalities in Estonia, support for Ukrainians ranged from 48% to 56% in the first half of 2023, decreasing to 46% in September.
Meanwhile, a third of respondents (33%) were against Estonia accepting refugees from Ukraine, and 10% did not have a clear opinion on the matter.
Among those surveyed who faced financial difficulties, 42% supported the acceptance of refugees in Estonia, while among those without such problems, 66% were supportive.
A previous survey in May showed that 73% of residents were in favor of Estonia providing shelter to Ukrainians.
The Turu-uuringute survey was conducted from September 7 to 12, with the participation of 1,510 individuals aged 15 and older from across Estonia.
RBC-Ukraine also reported on why the attitude of Poles toward Ukrainian refugees is changing. While the majority maintain a friendly attitude towards Ukrainians, the proportion of people with negative sentiments is on the rise.