Estonia announces new military aid for Ukraine on August 10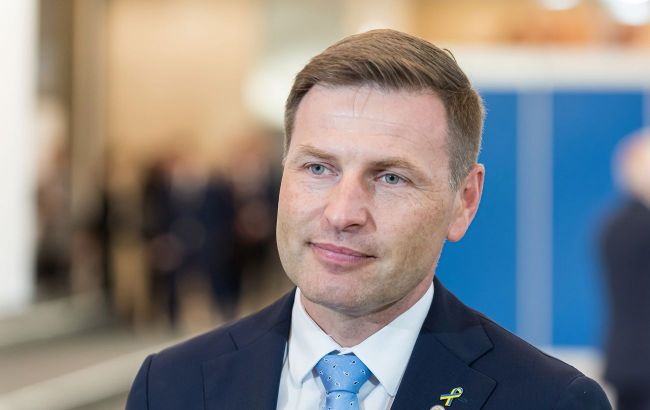 Minister of Defense of Estonia, Kalle Pevkur (Photo: Getty Images)
The Estonian government has decided to provide additional military assistance to Ukraine, including a batch of small arms and ammunition, as stated by the Minister of Defense of Estonia, Kalle Pevkur.
"We must support Ukraine in its fight against the ongoing Russian aggression. Once again, we have found an opportunity for Estonia to extend a helping hand. The Russian Federation has nothing to gain from this aggression," he stated.
The Minister called on Ukraine's allies to expedite the provision of military assistance and enhance the potential of their defense industries.
Estonia's military assistance to Ukraine has exceeded 400 million euros, which is more than 1% of Estonia's GDP(Gross Domestic Product ).
Estonia's assistance to Ukraine
Since the full-scale war, Estonia has condemned Russia's actions, provided military and financial aid to Ukraine, and welcomed thousands of refugees. Estonia's President and Prime Minister were among the first to visit Ukraine in the spring of last year.
The Estonian government has approved a new military assistance package for Ukraine, including 155mm caliber ammunition.