Energoatom brought one nuclear power plant unit out of maintenance - Added 1000 megawatts of capacity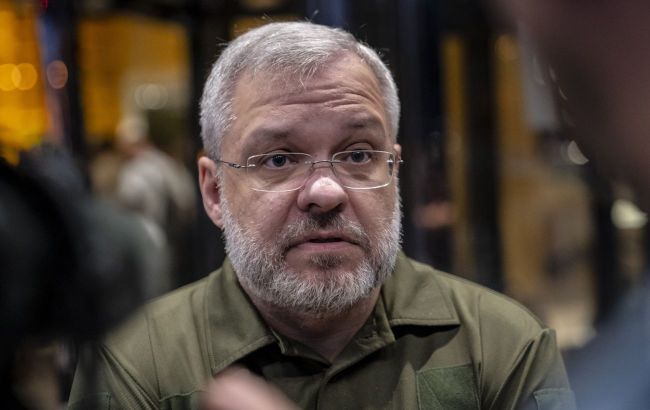 Ukrainian Minister of Energy, Herman Halushchenko (photo: Getty Images)
At the end of August, one of the units at a nuclear power plant was connected to the power grid. It added an additional 1000 megawatts of capacity to the energy system. Additionally, preparations for the autumn-winter season are underway in Ukraine, according to "Suspilne".
"The nuclear power units - two days ago (August 31st - editor's note) one of them returned to operation, and I am very grateful to Energoatom for this. The unit came out of maintenance 5 days earlier. This added an additional 1000 MW to the system," said Halushchenko.
He mentioned that repair work is currently proceeding according to schedule, although there are sometimes challenges when unexploded ordnance is discovered during maintenance, requiring adjustments to the repair schedules.
Halushchenko emphasized that nuclear generation accounts for over 50% of the country's total power generation, and all 9 units currently under control are expected to operate at 100% capacity during this winter.
"This is very important," added Halushchenko.
Winter preparation
Last autumn and winter, Russian occupiers regularly carried out massive attacks on Ukraine. Their target was the energy system.
As a result of damage to energy infrastructure facilities across Ukraine, schedules for power outages were implemented.
Earlier, the Minister for Restoration, Development of Communities, Territories, and Infrastructure, Oleksandr Kubrakov, stated that practically all thermal power plants damaged by Russian missile strikes have been restored in Ukraine.
Furthermore, due to the threat of attacks on the energy sector, Ukrainians are being warned about possible power outage schedules in the fall and winter of 2023-2024. In some regions, an explanatory campaign has already begun.