Elon Musk says X recommendation algorithm to be updated - What will change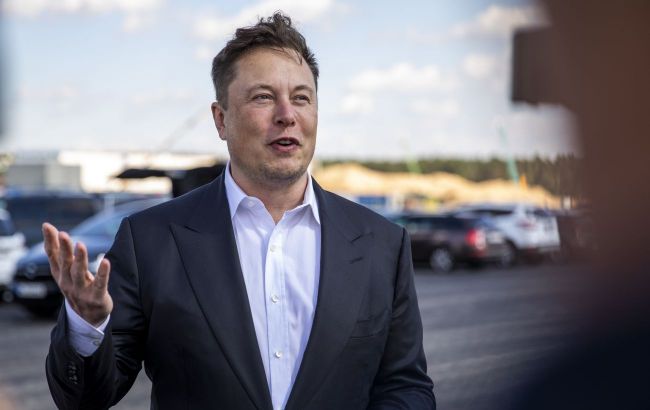 Elon Musk (Getty Images)
Elon Musk announced a major update to the recommendation algorithm on X, according to his statement.
"A major update to the recommendation algorithm is rolling out over the next few days," Musk wrote.
He notes that the X algorithm update will help "surface smaller accounts and posts outside of your friend-follows network."
"As always, this will be made open source and undergo continuous improvement," he added.
X updates
Recently, X has faced many innovations. For example, developers decided to remove the ability to block users. When it will happen is currently unknown.
X will now allow users to hide their likes, but this feature will only be available to paid accounts.
The company also introduced audio and video calls but as of now, it is only available to some users.
To remind, Elon Musk recently called artificial intelligence a real threat to the modern world.