'Transparent propaganda exercise' - Germany condemns Russia's elections in occupied territories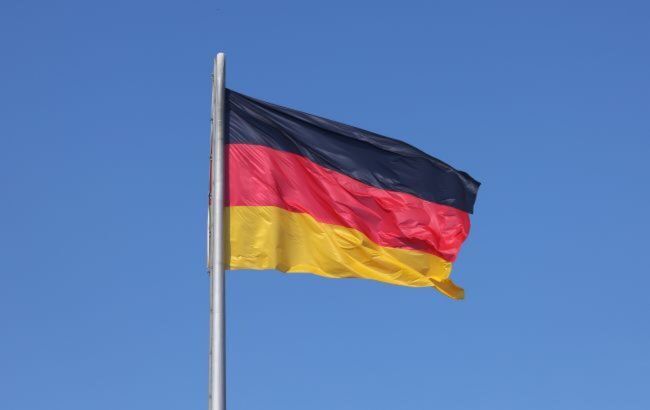 Photo: Propaganda exercise. Germany, following the USA, condemned the sham elections in the occupied territories (Getty Images)
The intention of the terrorist Russian Federation to hold sham elections in temporarily occupied territories is, of course, a propaganda campaign. Berlin will not recognize the imitation of elections, according to the German Ministry of Foreign Affairs.
"Russia allows "voting" in the Ukrainian regions of Donetsk, Luhansk, Crimea, and parts of Kherson and Zaporizhzhia. This is nothing more than a transparent propaganda exercise. We do not recognize Russia's attempted land grab," the Ministry of Foreign Affairs press service writes.
Sham elections in the occupied regions
Russian terrorists intend to conduct elections at various levels in temporarily occupied territories, including by-elections for State Duma deputies, elections of heads of various regions, and members of legislative bodies.
As noted by British intelligence, Russia aims to portray the occupied territories as its integral parts through these actions.
Those involved in the "elections" will be subject to sanctions
According to U.S. Secretary of State Antony Blinken, the conduct of these so-called 'elections' is a propaganda move through which terrorists aim to bolster their illegitimate claims over the occupied territories. Those who support these sham elections, as well as the so-called 'international observers,' are at risk of facing sanctions and visa restrictions.