Dutch Prime Minister hinted at a desire to lead NATO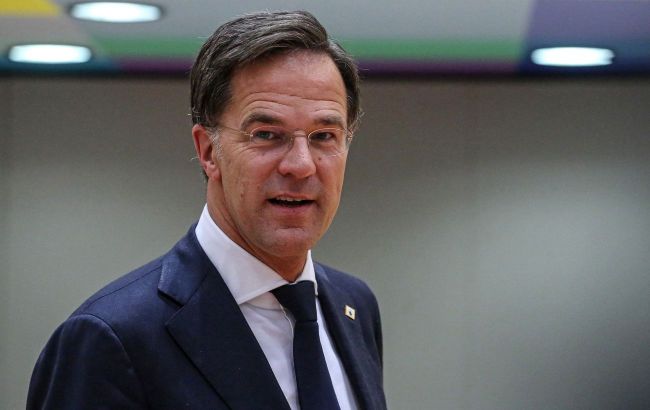 Prime Minister of the Netherlands Mark Rutte (photo: Getty Images)
Dutch Prime Minister Mark Rutte has expressed interest in seeing a change in the position of NATO Secretary-General, even though he acknowledges that his chances of securing the role are minimal, according to Reuters.
"Such a role would be interesting as it would offer the chance to contribute for a few years on the international stage in a period of dramatic global changes. But there is a very big chance, given the political support for it, that this job will go to a European woman, which would also be very good," he stated.
Rutte, who unexpectedly announced his departure from politics in July shortly after the resignation of the fourth Cabinet of Ministers, mentioned that he doesn't know if he is considered a contender for the NATO Secretary-General position and has no intention of launching a personal campaign for it.
Contenders for the position of NATO Secretary-General
Jens Stoltenberg has repeatedly stated that he doesn't wish to remain as NATO Secretary-General, but a suitable successor has not yet been found.
NATO member countries have discussed various options for Stoltenberg's replacement. Among the potential candidates was former UK Defence Secretary Ben Wallace, but his candidacy did not receive support from the United States.
Media reports have mentioned Mark Rutte, the Prime Minister of the Netherlands, as a successor to Stoltenberg. However, he has declined this position twice already.
There have also been rumors about appointing Ursula von der Leyen, the President of the European Commission, as well as the Prime Ministers of Denmark, Estonia, and Spain, as potential candidates for the role of NATO Secretary-General.