Dutch PM: Vilnius NATO Summit decisive, we should send signal to Ukraine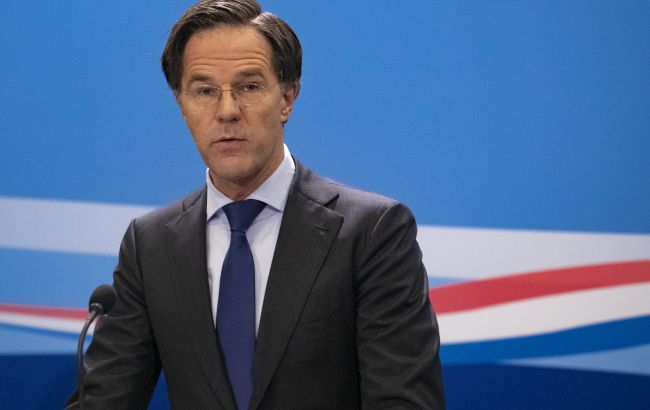 Prime Minister of the Netherlands Mark Rutte (GettyImages)
NATO allies should send a signal to Ukraine regarding its accession to the Alliance. Therefore, the Vilnius summit in July will be decisive, said Prime Minister of the Netherlands Mark Rutte, as RTL reports.
The Dutch Prime Minister made this statement during a meeting of NATO representatives in the Hague. The meeting was attended by NATO Secretary General Jens Stoltenberg, the presidents of Romania, Poland, Lithuania, and the prime ministers of Belgium, Norway, and Albania.
Rutte said that the NATO summit in Vilnius will be decisive, particularly regarding the question of Ukraine's accession. "It will be a decisive summit. We must send a clear signal to Ukraine at the summit that its future undoubtedly lies in NATO," he said.
NATO Summit in Vilnius
The summit of NATO states leaders will take place in the capital of Lithuania on July 11-12. Ukraine expects that a political decision regarding its accession will be made at the summit. President of Ukraine Volodymyr Zelenskyy said that Ukraine is awaiting a clear timetable for accession and security guarantees.