Drones attack Moscow and Crimea on August 10, Russia claims interception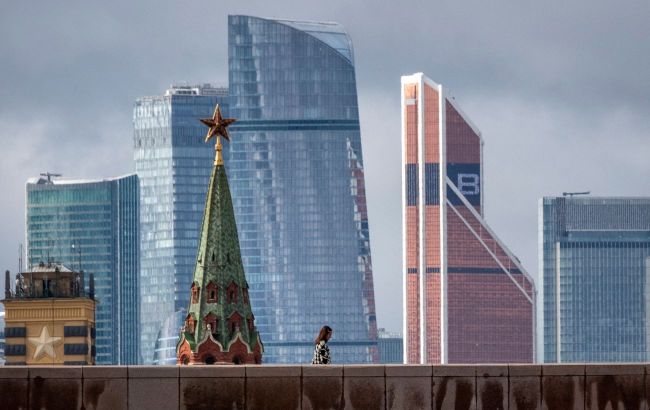 UAVs attacked Moscow and Crimea on August 10 (Getty Images)
Russia complained about a drone attack on Crimea and Moscow on Thursday, August 10. Allegedly, the drones were intercepted and shot down, according to the Russian Defense Ministry.
Moscow region and more
Russian authorities have reported the successful interception of what they claim were "two UAVs heading towards Moscow." These UAVs were reportedly neutralized by air defense systems over the Maloyaroslavskyi district of the Kaluga region and the Odintsovo district of the Moscow region.
Crimea
According to the Russian Defense Ministry, two UAVs were allegedly "shot down by air defense systems" near the temporarily occupied Sevastopol.
"Another 9 were suppressed by electronic warfare and crashed in the Black Sea before reaching their target," the Russian occupiers claim, reporting that there were no casualties reported as a result of the attacks.
At the same time, the Baza Telegram channel clarifies that the airfield in Novofedorivka, Crimea, was attacked. The attempted attack reportedly took place around 5 a.m. on August 10.
Drone attacks on Moscow and Crimea
Drone attacks have recently become a common occurrence in Russia. The Russian Defense Ministry most often blames Ukraine for the attacks. As for individual cases, the last reported drone attack on Moscow was on August 9. Allegedly, one drone was shot down in the Domodedovo area, and another one in the Minsk highway area.
As for the situation in Crimea, explosions at local airfields have become a recurring phenomenon. On July 20, explosions were reported in the towns of Hvardiyske and Novofedorivka.