Drone operation and more: Ukrainian Ministry of Education to update 'Defense of Ukraine' school discipline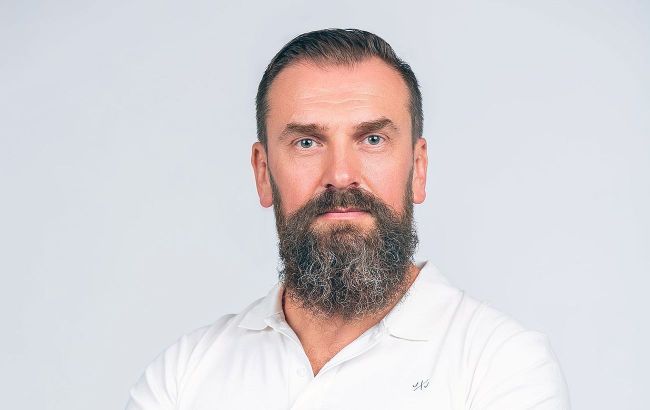 The school discipline "Defense of Ukraine" is planned to be updated and made more relevant. The subject is intended to be useful and engaging, according to the statement made by the Minister of Education and Science of Ukraine, Oksen Lisovyi.
"More practice, relevant knowledge, and essential life skills. Both students and teachers are providing feedback that the curriculum needs to be updated and the subject made useful and interesting," the statement says.
Areas of demand
Lisovyi mentioned that quality first aid, mine safety, drone operation, and orienteering skills were currently in demand.
Pilot project
"Therefore, starting from September, we plan to launch a pilot project for the updated discipline, implementing it in schools from different regions," the minister said.
He added that based on the feedback from participating teachers and students, the curriculum for the discipline would be finalized.
Additionally, he emphasized that for the successful execution of the pilot, training sessions would be conducted for teachers. To achieve this, international and civil organizations with experience in adult education would be engaged.
"In particular, we will involve specialists who are ready to train teachers in working with FPV drone simulators, have expertise in topography, first aid, and injury prevention," explained Lisovyi.
Academic year during the war
Recently, the Ministry of Education provided recommendations to heads of institutions of professional and higher education regarding the start of the academic year in 2023-2024, as well as the format of teaching.
Institutions of higher education, professional colleges, academies, and universities are advised to start the academic year on September 1, 2023.
Schoolchildren in the Kyiv region are being prepared to return to offline learning, with appropriate safety measures being implemented.