Drone and missile attacks on hold: Russia's tactics explained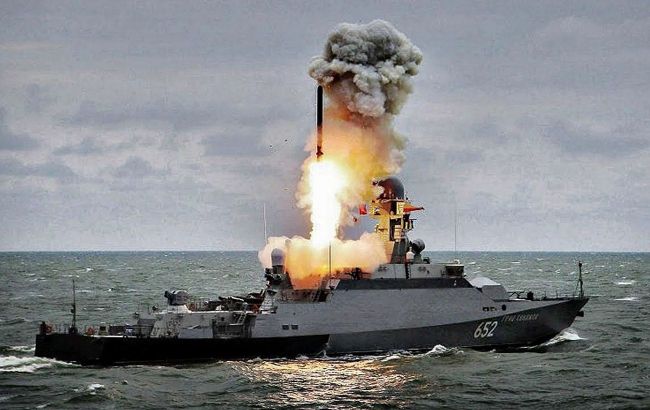 Russia will not use drones and missiles to attack Ukraine in the coming days (YouTube screenshot)
After massive drone and missile attacks on Ukraine, the Russians have temporarily suspended their actions. At the same time, the enemy may resort to targeted shelling and ballistic actions, according to a statement by Natalia Humeniuk, head of the Joint Coordination Press Centre of the Southern Defence Forces of Ukraine.
"After extensive shellings, the enemy typically takes a break, but one must also remain vigilant and understand that the enemy occasionally shifts tactics," she said.
According to Humeniuk, it is quite possible that the Russians may employ precise and isolated missile strikes, and "this is not intimidation, it's a warning."
"A warning for us not to let our guard down - the summer period, along with the heat, significantly impacts people's psychological state," the spokesperson added.
Humenyuk clarified that currently there are no missile carriers at sea, hence drone and missile bombardments are currently "on hold."
"For the next couple of days, we might discuss the potential use of either ballistic threats or various methods of attacking front-line territories by Russian forces. The missile and drone terror is presently on pause," she said.