Double terrorist attack in Mali: Over 60 people killed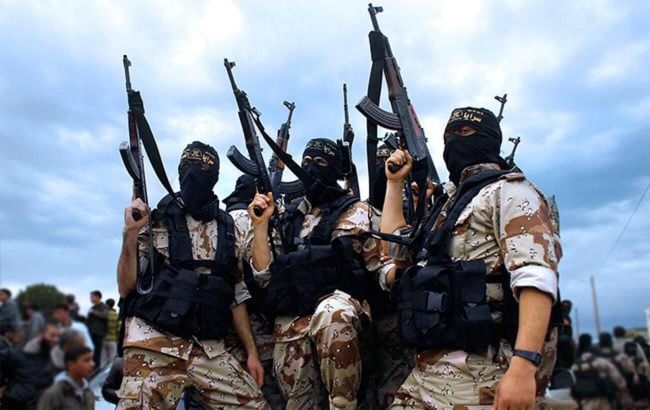 ISIS staged a double terrorist attack in Mali (Getty Images)
Islamic militants carried out two simultaneous terrorist attacks in Mali, resulting in the death of 49 civilians and 15 military personnel, BBC reported.
Militants reportedly attacked a river boat traveling on the Niger River from the city of Gao to Mopti at around 11 AM. At least three rockets were fired at the vessel. After the vessel was immobilised on the river, the army went in to evacuate passengers, and investigators are currently at the scene.
Islamist terrorists also attacked an army camp in the Bourem Circle in the Gao region, killing 15 soldiers, while around 50 militants are said to have died.
The government has declared three days of national mourning.
The situation in Mali
In recent years, Mali has experienced several state coups, with a military junta currently in power. They came to power against the backdrop of issues with the previous government, which was accused of, among other things, failing to protect the civilian population. However, since then, the junta has made little progress in combating the Islamists who control parts of the country.
Militants affiliated with Al-Qaeda and the Islamic State have been expanding their influence in Mali since 2012.
The junta has been in conflict with the United Nations peacekeeping contingent in the country and demanded their withdrawal from Mali. In the end, the UN took this step and withdrew its peacekeepers from Mali.