Distorting reality: Israel sharply responds to Erdogan's accusations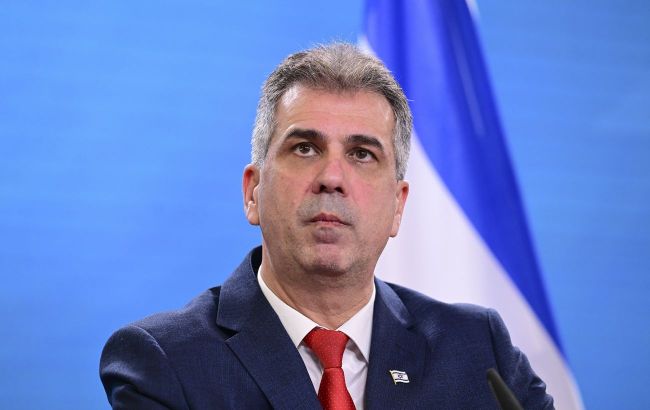 Minister of Foreign Affairs of Israel, Eli Cohen (Getty Images)
Israel considers recent accusations by the President of Türkiye, Recep Tayyip Erdogan, as a "distortion of reality," according to the Minister of Foreign Affairs of Israel, Eli Cohen.
He notes that those who host arch-terrorists and encourage terrorist organizations will not preach morality to the State of Israel.
"The Turkish president distorts reality and is once again on the wrong side of history, next to the glorification of the massacres in Iran, Lebanon, Syria and Yemen," he wrote.
According to Cohen, Israel is a state of law, operating according to international law, and will continue its war against the terrorist Hamas.
What Erdogan said
The president of Türkiye promised that his country would take measures to bring Israeli officials to court.
He says that Israel is allegedly systematically destroying Gaza and its inhabitants, thus calling it a "terrorist state."
At the same time, Erdogan referred to Hamas as "resistance fighters" trying to defend their land and people.
The new wave of conflict between Israel and Hamas erupted in October when militants invaded Israeli settlements and started kidnapping and killing civilians.