Displaced individuals, families with children receive funds for starting business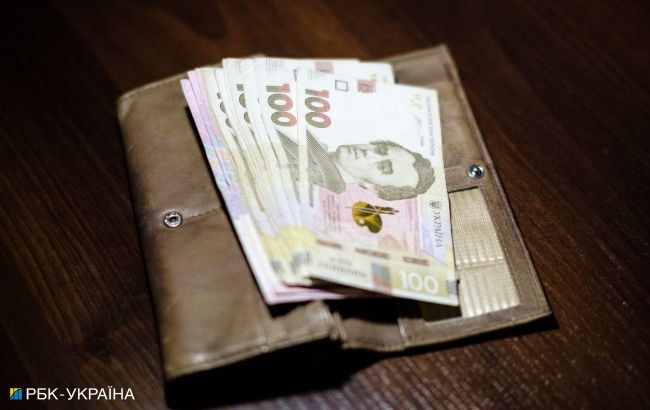 Money (photo: Vitalii Nosach, RBC-Ukraine)
"The charitable organization "SOS Children's Villages" has announced a grant program for starting or rebuilding businesses," as stated in the announcement.
Who and where can receive assistance?
"Parents of families with children affected by the armed conflict (VPO) residing or registered in the following regions: Poltava, Kyiv, Ivano-Frankivsk, Chernivtsi, or Lviv, can receive up to 150,000 hryvnias.
They must also have active sole proprietor (ASP) status, which has been temporarily suspended, or be willing to open one within the next month," according to the Ministry of Reintegration.
The organizers aim to support at least a hundred entrepreneurial projects, with a total budget of 10 million hryvnias.
How to apply for business startup assistance
Participants in the program will receive a three-day offline training session from industry experts, as well as consultations from experts and mentoring support in the development and implementation of a business plan.
You can apply to participate in the program at this link.
Useful information for displaced individuals
In Ukraine, the periods for providing state aid to internally displaced persons have been changed. Now there will be two payment periods for refugees.
Previously, it was reported that refugees in Ukraine were entitled to payments for residing in the area they were forced to move to.