Deportation or obedience: Russians leave brutal option for Ukrainian teachers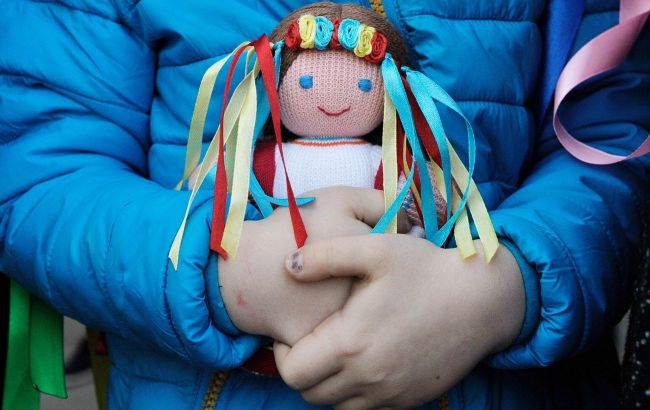 "Russia threatens teachers in occupied territories with deportation for refusing to cooperate (Photo: Getty Images)
According to the Center for National Resistance (CNR), in the occupied part of the Zaporizhzhia region, the occupiers are exerting psychological pressure on educators who have refused to work for the occupying authorities.
Incidents of searches in the homes of teachers who refused to work in the occupied "schools" have been documented. The Russians were looking for evidence of cooperation with the Ukrainian Armed Forces and threatened deportation if they refused to cooperate with the occupation administration.
It's worth noting that in the occupied territories, there is a shortage of teachers willing to work in the "schools" under Russian control due to the locals' refusal to cooperate. As a result, they are forced to bring teachers from Russia to fill these positions.
Deportation of Ukrainian children
As noted by the First Lady of Ukraine, Olena Zelenska, according to social services data, the Russian Federation has illegally deported 19,500 children from Ukraine. The occupying country claims even higher figures.
It is important to recall that it was the case of child deportation that led the International Criminal Court to issue arrest warrants for Russian dictator Vladimir Putin and ombudsman Maria Lvova-Belova.
Recently, Ukraine filed the first accusations of child deportation against a Russian politician and two suspected Ukrainian collaborators.