Denmark starts F-16 training for Ukrainian pilots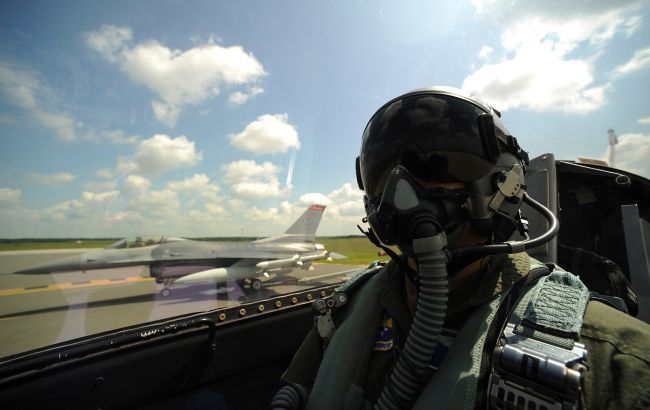 Denmark starts F-16 training for Ukrainian pilots (GettyImages)
Denmark has started training Ukrainian pilots on F-16 fighter jets. The country also plans to replace its F-16 aircraft with F-35s earlier than expected, as AP News reports.
Acting Minister of Defense Troels Lund Poulsen said that Denmark, as a member of NATO, "has taken the step of starting a training and further education effort for the Ukrainian pilots."
"We will also consider whether we should make a concrete donation to Ukraine of the Danish F-16 fighters, and how many there should be," he said.
According to the minister, Ukrainian pilots must undergo six to eight months of training before a possible donation of Danish F-16 aircraft can become a reality.
He also said that Denmark will remove F-16 aircraft from service in 2025, which is two years earlier than planned. The country has ordered 27 F-35A fighter jets to replace more than 40-year-old F-16 aircraft. The transition to the F-35A Joint Strike Fighter will take place from the end of 2023 until the end of 2025.
F-16s for Ukraine
Ukraine's allies said that transferring fighter jets to Ukraine will only be possible after the pilots' training.
It was reported earlier that Denmark plans to train Ukrainian pilots on F-16s at its airbase. Furthermore, the country is willing to provide F-16s to Ukraine, but there is a condition.
Ukraine's Minister of Defense Oleksii Reznikov believes that the delivery of Western aircraft can be expected no earlier than New Year's eve.