Denmark allocates resources for Ukraine's energy support fund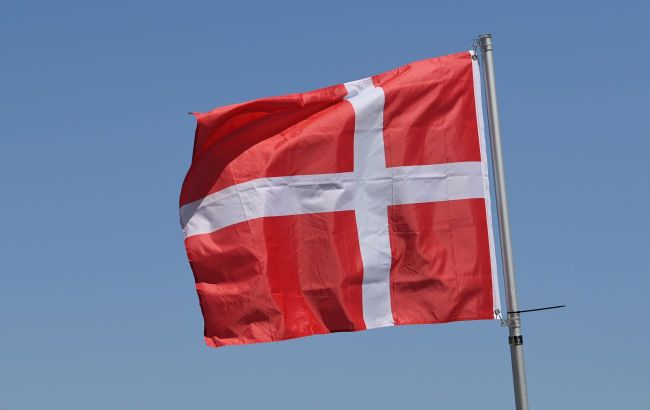 Denmark to provide funds for Ukraine's energy support fund (Photo: GettyImages)
Denmark will transfer EUR 7 million to the Energy Support Fund for Ukraine. The funds will be used to purchase equipment for the restoration of energy infrastructure, according to the press service of the Ministry of Energy.
During a meeting with the Minister of Energy of Ukraine, Herman Halushchenko, and Minister of Climate, Energy and Utilities of Denmark, Lars Ogør, said that Copenhagen would continue to help Ukraine in confronting the Russian aggressor, particularly on the energy front.
Out of the guaranteed contribution of 7 million euros, 4 will be received shortly, and another 3 will be provided by the partner country later.
"During the war, the Ukrainian-Danish energy partnership played an important role in the urgent repair and development of decentralized generation," said Ukrainian Energy Minister Herman Halushchenko.
Assistance to Ukraine from Denmark

Denmark has recently provided Ukraine with a new financial assistance package totaling more than $40 million. Most of the funds will be used to rebuild Mykolaiv and the region.
At the end of October, Copenhagen allocated a military aid package to Ukraine worth more than half a billion dollars. It included tanks, ammunition, and drones.
The Scandinavian country also removed Leopard 1A5 tanks that had been stored in museums to train Ukrainian soldiers. The tanks were in better technical condition than those in the warehouses.