Defense Forum in Ukraine - Zelenskyy talks about Military-Tech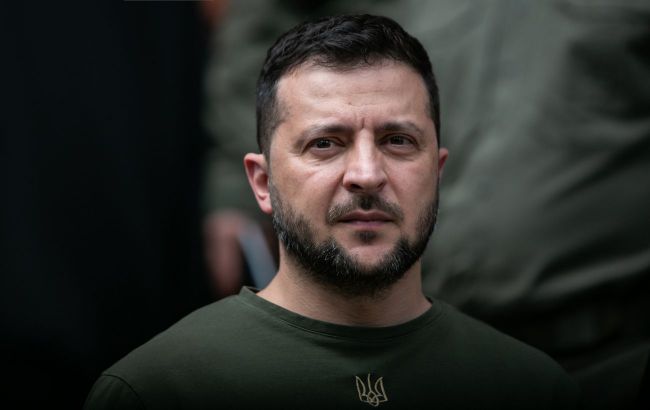 President of Ukraine Volodymyr Zelenskyy (photo: GettyImages)
According to him, defense companies have shown a very high level of interest in the Defense Industries Forum. This fully reflects Ukraine's strength and potential, as well as its ability to defend itself and assist other countries in safeguarding freedom and international order.
"Already, 86 leading defense companies from around the world - representing 21 countries - have confirmed their participation in the Forum," said Zelenskyy.
The President noted that it is necessary to provide Ukraine with every opportunity to produce weapons and ammunition to have reliable protection against any form of aggression. He also believes that it is important to share the Ukrainian defense experience with allies and partners.
"The world must be stronger than any threat to life from any aggressors or terrorists," he emphasized.
Defense Industries Forum in Ukraine
The first mention of the Forum was made by the Minister of Foreign Affairs of Ukraine, Dmytro Kuleba.
He noted that Ukraine needs production to become part of this overall "NATO" production complex.
Equipment repair in Ukraine
We reported that the German company Rheinmetall plans to establish a repair center in Ukraine for Leopard tanks and other military equipment supplied by Berlin, by the end of the summer.
Furthermore, the Rheinmetall group plans to open its armored vehicle production plant in Ukraine within 12 weeks.