Decree during wartime - Pension Fund explained possibility of withholding maternity leave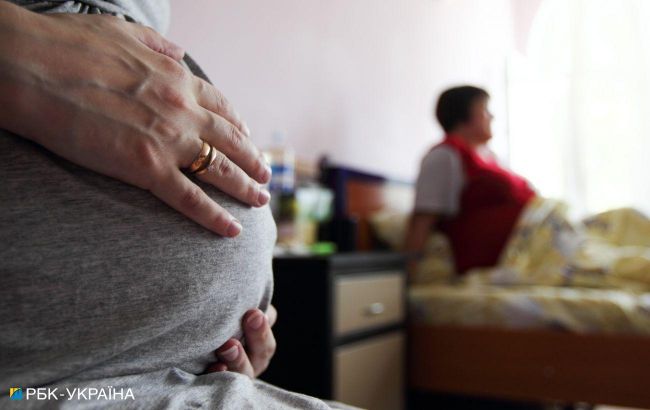 The Pension Fund explained whether they can withhold maternity leave during wartime (photo: Vitalii Nosach, RBC-Ukraine)
During a state of war, employers are required to grant mandatory leave to their employees, even if the employment contract has been suspended, according to the post by the Pension Fund.
As noted, during a state of war, an employer cannot refuse to grant maternity leave or childcare leave to a female employee. This also extends to leave for the care of a child up to the age of three, even if the employment contract has expired.
The Pension Fund emphasizes that this provision is stipulated in Article 12 of the Law of Ukraine "On the Organization of Labor Relations during a State of War."
"The employer is required to reinstate the pregnant woman in her position from the moment the medical leave is initiated and to provide a calculation statement for funding assistance related to pregnancy and childbirth," as stated in the announcement.
Maternity leave payments in Ukraine
The amount of assistance for the birth of a child is fixed and the same for all, regardless of the number of children in the family. This amount is 41,280 hryvnias.
The payment is made in a one-time sum of 10,320 hryvnias, with the remaining assistance paid over the next 36 months, at a rate of 860 hryvnias per month.