Deadly 'gift' from Russians in Bucha: Man finds grenade in his garage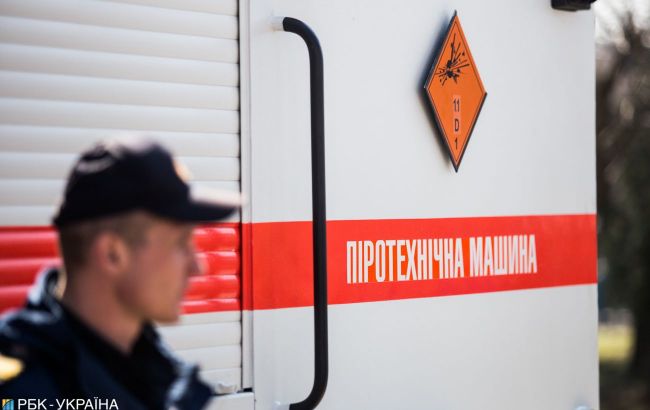 In Bucha, a civilian found explosives in the garage (Photo: Vitalii Nosach, RBC-Ukraine)
In Bucha, a civilian found a Russian explosive device in his garage. He had returned home for the first time since the introduction of martial law in the country, according to the Chief of Police of the Kyiv region, Andrii Nebytov.
"We continue to discover deadly 'gifts' from occupiers in the Kyiv region. A citizen approached us after finding a grenade in his garage. The man had not been at home since the beginning of the martial law," writes Nebytov.
Photo: Deadly "Gift" from Russians. In Bucha, a civilian discovered explosives in the garage (t.me/andrii_nebytov).
As the Chief of Police of the Kyiv region explains, during the inspection, law enforcement officers found explosives that were wedged between two plastic hangers. Later, experts removed the discovery.
Atrocities in Bucha
The occupation by Russian forces in Bucha was accompanied by abductions, torture, sexual violence, including against children, and looting. Ukraine has termed the events in the city a genocide of Ukrainians and called on the International Criminal Court to investigate.
The authorities of the terrorist state, in their usual manner, deny any wrongdoing and refer to the evidence as "provocation or fabrication."