Deadly earthquake in Nepal: Death toll doubles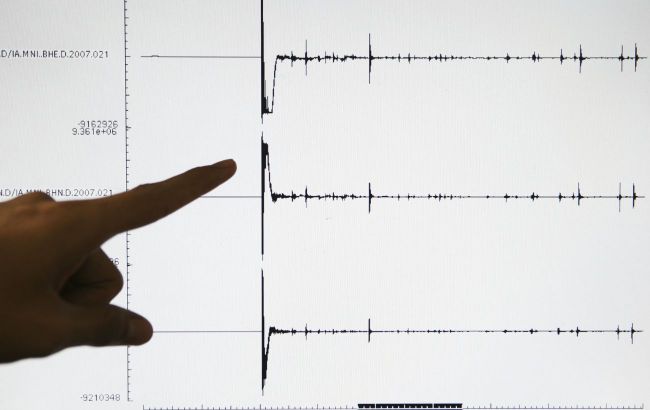 Illustrative photo (Photo: Getty Images)
At least 129 people have died due to an earthquake in the northwestern part of Nepal. The number of casualties may increase, according to CNN.
According to the U.S. Geological Survey, an earthquake with a magnitude of 5.6 occurred approximately 42 kilometers from Jumla, in the Karnali province. Its tremors were felt even in the Indian capital, New Delhi.
Nepal's police spokesperson Kuber Kadayat states that the confirmed death toll currently stands at 129 people, with 140 others injured. Specifically:
In the Jajarkot area, near the earthquake's epicenter, 92 people have been confirmed dead, and 55 others were injured.
In the neighboring Rukam West district, 37 people lost their lives, and 85 were injured.
This earthquake is the deadliest since 2015.
In Jajarkot, several buildings were reduced to piles of bricks and timber due to the disaster.
"Officials told Reuters that they feared casualties would rise in Friday's quake because they had not been able to establish contact in the hilly area near the epicenter, some 500 kilometers (300 miles) west of the capital Kathmandu, where tremors were also felt," the news agency reports.
2015 earthquake
In 2015, Nepal experienced an earthquake in which at least 9,000 people lost their lives. The earthquake, with a magnitude of 7.8, damaged nearly a million houses and structures across the country, resulting in $6 billion worth of damage.