Dangerous hackers neutralized: Ukraine conducts international operation with 10 countries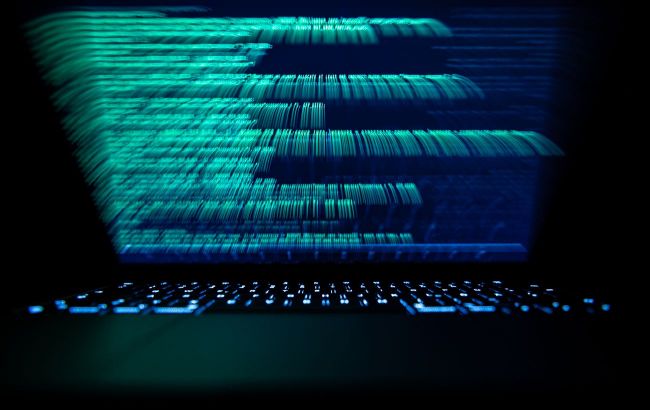 Illustrative photo (Photo: Getty Images)
Ukrainian law enforcement conducted an international operation with colleagues from 10 countries, during which a dangerous hacker group was neutralized, according to the Ministry of Internal Affairs of Ukraine.
The department states that the cyber police, in collaboration with foreign colleagues, have neutralized hackers who attacked 168 companies in European and American countries.
The criminals have been infecting companies' servers with malicious software since 2020 and stealing information. They encrypted the data on the victims' computers and made it unusable.
"They demanded from 5 to 70 million dollars in cryptocurrency for restoring access," specifies the Ministry of Internal Affairs.
In the international operation to neutralize the group, in addition to the cyber police, Europol, Eurojust, and law enforcement agencies from France, Czechia, Germany, Italy, Latvia, the Netherlands, Spain, Sweden, Japan, and Canada were involved.
In particular, Ukrainian law enforcement conducted extensive searches in Kyiv.
Currently, French law enforcement authorities are investigating the criminal case.