Czechia to significantly change conditions of support for Ukrainians: Details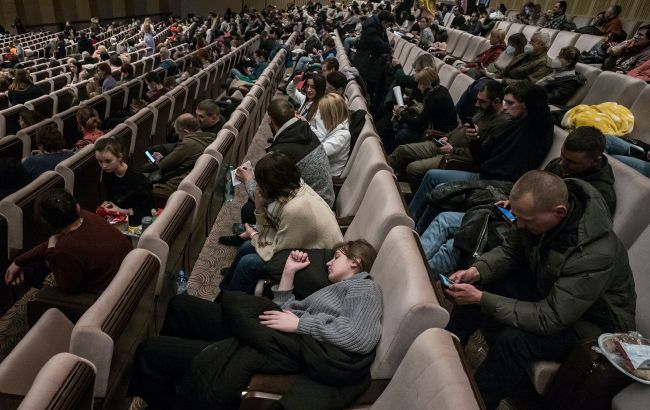 Ukrainian refugees in Prague (Photo: Getty Images)
In Czechia, changes are being considered regarding the conditions of temporary protection for Ukrainians. The new rules will affect free housing and education for Ukrainian children in schools.
The government is considering such changes, according to proukrainu.blesk.cz.
According to amendments to the legislation, Ukrainians will be able to extend temporary protection until the end of March 2025.
However, the conditions for shelter will change. In particular, the provision of emergency housing to Ukrainian refugees in 2024 will be different. The government is considering reducing the period of free accommodation for refugees from 150 days to 120 or 90 days, said Interior Minister Vít Rakušan.
It is expected that the updated set of laws, Lex Ukrajina, will also address the conditions of education for Ukrainian children. The specific enrollment date for refugee children in kindergarten or elementary school will be abolished. Special classes or departments will not be created for them either. Schools will only be able to adjust education for Ukrainian children, students, and those with temporary protection lasting less than a year.
Among the proposed changes is also the provision that refugees from Ukraine who have been sentenced to deportation by the court will not be able to use temporary protection. The Parliamentary Committee on Security approved this amendment. Currently, the execution of the deportation sentence is postponed until the end of the temporary protection of the convicted person.
Earlier, we reported on the situation of Ukrainians in Czechia after 2025. The government will allow those who wish to stay.
We also wrote about where Ukrainians can apply for free housing in Czechia. In addition to the Regional Center for Assistance to Ukraine, non-governmental organizations can also be contacted.