Czechia pushes decision on freezing Russian state assets at EU level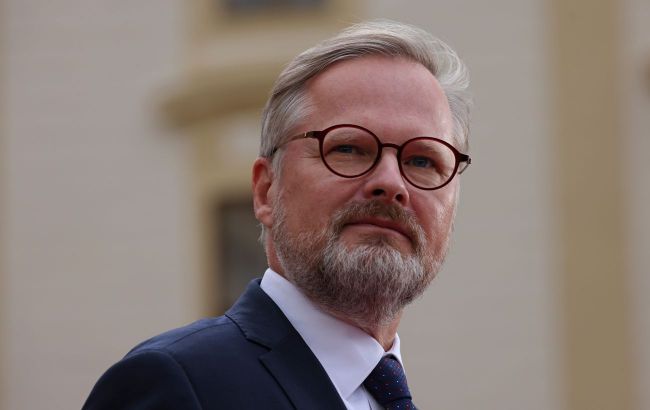 Czech Prime Minister Petr Fiala (photo: GettyImages)
The Czech government will push European Union countries to adopt a decision on freezing Russian state assets, announces Czech Prime Minister Petr Fiala.
After Prague approved the freeze of Russian state assets in the country on November 15, the Czech Prime Minister stated that Russia would not be able to dispose of the real estate belonging to state institutions.
"This property cannot be transferred or sold. Bank accounts receiving rent for this property will not be usable by Russia in any way," said Fiala.
He added that the Czech Republic would push other countries on the European stage to take similar steps.
Confiscation of Russian assets
Prime Minister of Ukraine, Denys Shmyhal has disclosed that Ukraine, in collaboration with its partners, is working on establishing the capability to confiscate frozen Russian assets, including state assets, in allied countries. These funds are intended to be directed towards the reconstruction of Ukraine, amounting to nearly $500 million.
According to Bloomberg, the European Union is exploring the procedure for confiscating €200 billion in frozen assets from the Russian central bank. However, they have encountered legal obstacles in this process.