Czechia considers Russia as 'direct military threat' amidst war in Ukraine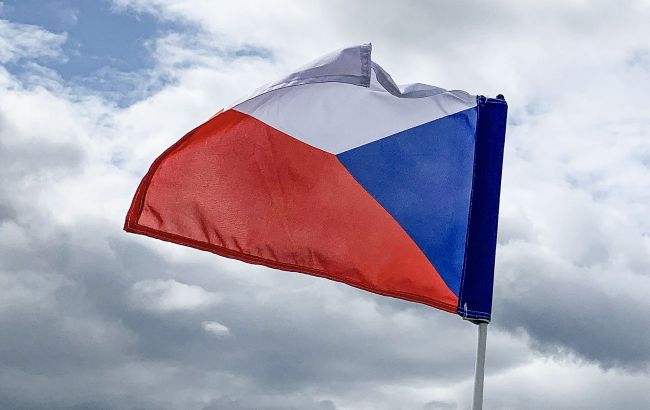 Czechia believes Russia poses a direct military threat (Getty Images)
Czechia believes that Russia poses a direct military threat. The country has implemented a new security strategy, as The Guardian reports.
Martin Povejsil, the Head of the Department of Security at the Ministry of Foreign Affairs of Czechia, commented on the new security strategy approved by the Czech government the day before. It is aimed at increasing citizens' awareness of the security situation.
Povejsil said that Russia is a threat to Czechia and its eastern NATO allies in the context of the war in Ukraine.
"It is impossible to rule out a direct military threat (from Russia) in the foreseeable future," he said.
He also warned citizens about the threat of cyber attacks, particularly in the fields of science and research. "We can see how agendas that were until recently perceived as free of security aspects are gradually taking security into account," Povejsil said.
Czechia's stance on the Russia-Ukraine war
Czechia, along with Poland and the Baltic countries, was one of the first to condemn the Russian invasion of Ukraine. The country provided financial, military, and humanitarian assistance. Additionally, Czechia has sheltered tens of thousands of Ukrainian refugees.
Prague supports Ukraine's accession to the European Union and NATO. Recently, the Czech Prime Minister reported on the military assistance provided to Ukraine.