Czechia and Denmark to supply tanks and APVs to Ukraine: First package contents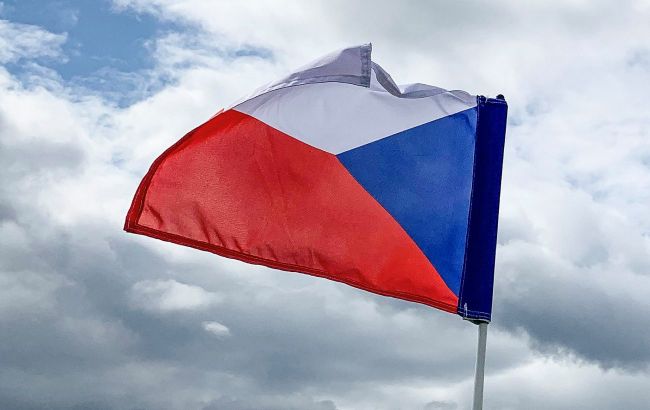 Czechia and Denmark will provide Ukraine with tanks and infantry fighting vehicles (Photo: Getty Images)
Denmark and the Czechia will supply Ukraine with armored infantry fighting vehicles, main battle tanks, heavy weapons, and other equipment in the coming months, both new and from Czech private companies' stockpiles, funded by the Danish government, according to the press service of Czech Ministry of Defense.
As part of the first phase of the project, Denmark and Czechia will deliver nearly 50 infantry fighting vehicles and main battle tanks, 2,500 pistols, 7,000 rifles, 500 machine guns, and 500 sniper rifles, along with radio-electronic warfare and reconnaissance equipment, both new and from Czech companies' stocks.
The supply includes modern Czech weapons and refurbished equipment already used by the Armed Forces of Ukraine. The list was created based on the requirements and needs of the Ukrainian Armed Forces.
Daniel Bláha, Deputy Minister of Defense of Czechia, stated that the Czech Ministry of Defense acts as an intermediary in this project.
Daniel Bláha mentioned that they have several defense industry companies on their territory with which the Ministry of Defense has long-term relationships. He added that this allows them to connect these companies with those who, like them, want to assist Ukrainians, explicitly referring to the government of Denmark in this case.
Thanks to this form of cooperation, military assistance to Ukraine can continue in the coming months and 2024, if necessary, in the long term, according to the press service.
Denmark and Czechia plan to provide Ukraine with 500 large-caliber machine guns, 280 self-loading mortars, 7,000 anti-tank weapons, 10,000 hand grenades, 60 mortar systems, and much more. According to the Czech Ministry of Defense, many anti-drone systems will also be included in the supplies.
Project to aid Ukraine
In September, Czechia reached an agreement with Denmark and the Netherlands, who, with their financial support, will supply Czech weapons to Ukraine, including tanks, howitzers, and air defense systems.
The corresponding cooperation document was signed on September 19 on the sidelines of the contact group meeting on Ukraine at the U.S. Ramstein Air Base in Germany with representatives from Denmark and the Netherlands.