Crimean tourism collapses amid Russian military buildup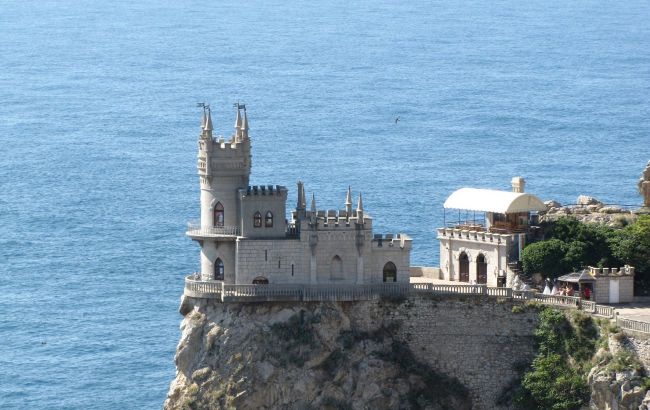 Vacation in Crimea (pixabay.com)
Crimea's tourism industry is experiencing a sharp decline, with hotels and beaches left deserted. This year's bookings are ten times lower than in previous years, as Russians fear traveling to the region amidst preparations for a Ukrainian counteroffensive, according to Radio Free Europe.
The holiday season in annexed Crimea is marked by empty hotels. In one of the hotels in Olenivka, with its picturesque beach, only 10% of rooms have been booked, whereas in previous years, there was full occupancy from June to September. The beaches in the village are also sparsely populated.
Other hotel owners report their current bookings are hovering at around 40 to 50 percent capacity, despite steep discounts being offered.
Local residents explain that one of the reasons for the decline in tourism is the difficulties in transportation. Flights to Crimea have been suspended since 2022, and on June 22, 2023, the Chonhar bridge, which provided access to the peninsula, was shelled.
Another factor cited is the militarization of the coastline, with dozens of kilometers of trenches dug and the installation of firing points and anti-tank barriers. As a result, many beaches are inaccessible.
The occupying authorities have declared that this year's tourist season in Crimea will take place in a reduced format. The reason given is transportation difficulties and tourists' fear of traveling.
Russian tourists have shifted their focus from vacationing in Crimea to the resort city of Sochi this year. Russian experts put the collapse in Crimean tourism in stark terms. In 2021, Crimea's share of the Russian tourism market was 19 percent. This summer, it represents just 1 percent.