Crimea Platform Summit preperation taking place, says Zelenskyy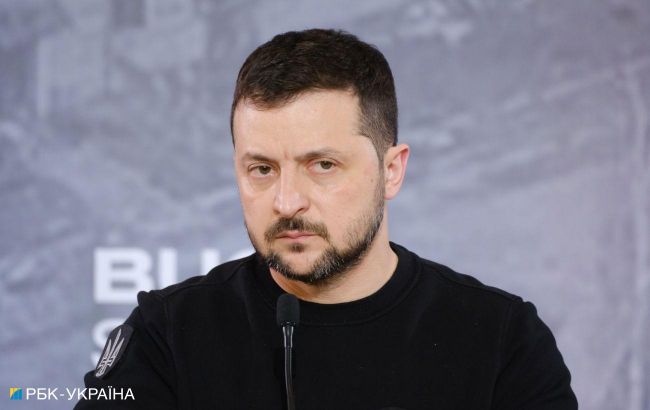 President of Ukraine Volodymyr Zelenskyy (Photo: Vitalii Nosach, RBC-Ukraine)
Ukraine is actively preparing for the summit of the Crimea Platform at the level of heads of state and parliamentary level.
This was stated by the President of Ukraine, Volodymyr Zelenskyy.
"We are already actively preparing for international events scheduled for August and September," stated in the message.
Zelenskyy noted that he held a significant meeting today to discuss the preparation for the summit of the Crimea Platform Summit at the level of heads of state and parliamentary level.
"We know for sure that Summit will be meaningful and Crimea will become even closer to the free world, even closer to liberation from occupation. All Ukrainian land and all Ukrainian people must be free," added President.
The Crimea Platform Summit
The Crimea Platform Summit was established with the aim of consolidating international efforts for the de-occupation of Crimea, protecting the rights and freedoms of the peninsula's population, and strengthening security in Europe and globally.
The first summit of the platform took place in 2021 in Kyiv and was dedicated to the 30th anniversary of Ukraine's independence. The participants adopted a declaration condemning human rights violations in Crimea, the militarization of the peninsula, obstruction of navigation through the Kerch Strait, and the demographic changes in Crimea through the resettlement of Russian citizens.
Last year, the event brought together over 60 participants from different countries, but due to the ongoing war in Ukraine, the summit was conducted online. At that time, President Zelenskyy stated that Ukraine would independently determine the path to the return of Crimea, which was annexed by the Russian Federation in 2014.