Hosting countries for 2030 FIFA World Cup revealed, Ukraine not included in the list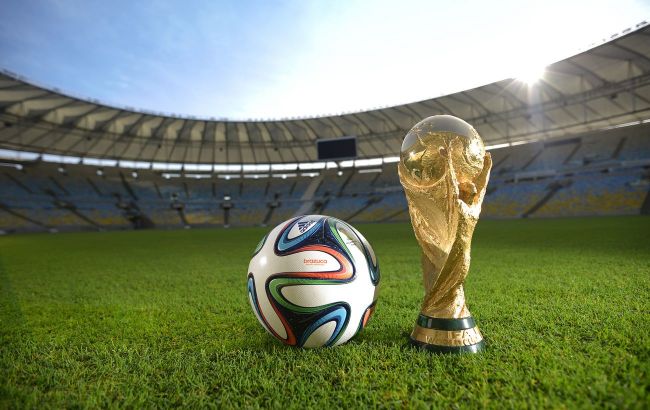 Countries for hosting 2030 FIFA World Cup revealed (Getty Images)
The 2030 FIFA World Cup will be hosted by 6 countries for the first time. Matches will take place across three continents, according to FIFA's statement.
Spain, Portugal, and Morocco will host the Future World Cup. The tournament's opening matches will be hosted by Argentina, Uruguay, and Paraguay.
Ukraine was also part of the joint bid by Spain and Portugal to host the 2030 World Cup, but it is not listed as one of the host nations.
Ukraine joined Spain and Portugal's bid in October 2022, during a full-scale war. Ukraine had hoped to host some group stage matches of the tournament at its stadiums.
Later, Morocco also joined the bid. There were rumors that Ukraine might be excluded from the bid at the initiative of Spain and Portugal. Possible reasons cited included infrastructure damaged in the war and criminal investigations against the leadership of the Ukrainian Football Association.
Saudi Arabia had also expressed interest in hosting the World Cup but later withdrew its bid, citing an inability to compete effectively with other bids.
Ukraine had planned to host 2030 World Cup matches in Crimea and Donbas.