Consequences of Kherson shelling: Automobile depot destroyed, workers injured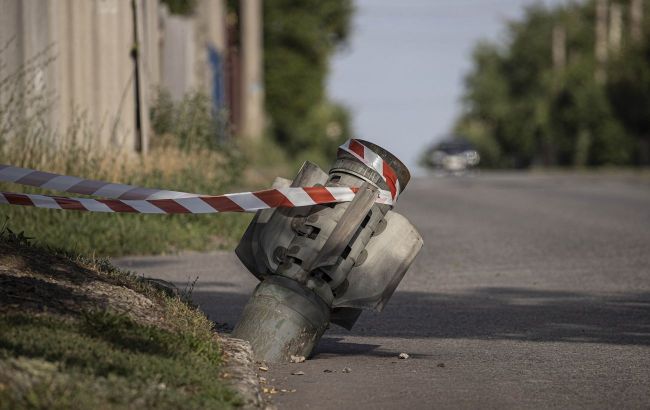 Illustrative photo (Getty Images)
Russian military forces have launched a massive attack on Kherson, resulting in the destruction of an automobile depot and injuries to several workers, according to the head of the Kherson Regional Military Administration, Olexandr Prokudin.
He reported that the missile strike obliterated warehouse facilities and caused damage to at least fifty vehicles. In addition, two employees were injured due to Russian aggression. A 34-year-old driver sustained leg injuries, and a 58-year-old janitor suffered a head injury. Both victims have been hospitalized.
Kherson shelling
Today, Russian military forces launched a coordinated attack on Kherson. Specifically, the occupiers targeted a civilian vehicle, resulting in the driver's death on the spot.
Following this incident, the aggressors struck the Central district of Kherson, causing injuries to one individual and leading to destruction of warehouse buildings and damage to automobiles.