Confiscation of Russian assets in the US - Ukraine awaits Blinken's decision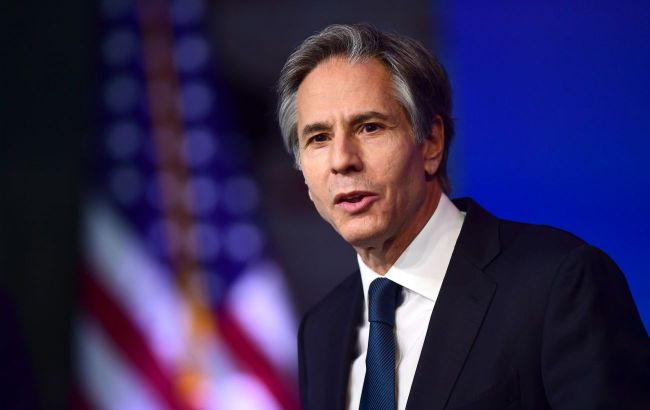 U.S. Secretary of State, Antony Blinken (Photo: Getty Images)
The United States may transfer over $5 million in assets from Russian businessman Konstantin Malofeev to Ukraine. He has been accused of violating sanctions. This would be the first such decision in U.S. history.
The Deputy Minister of Justice, Iryna Mudra, commented to RBC-Ukraine that Ukraine is still awaiting the decision of Secretary of State Antony Blinken.
"We are in discussions to make these funds the first tranche into the fund. This will be a good step that will show other countries that the fund and commission should exist. This is our proposal, and it is currently being discussed in the United States," she said.
In mid-June, a bicameral bill was introduced in the U.S. House of Representatives and the Senate regarding using Russian state assets to aid Ukraine. Washington also supports creating a mechanism for compensating damages caused to Ukraine by Russian aggression.
The American initiative resembles the Ukrainian one and envisions the creation of a special fund to which confiscated assets will be directed. These funds will be used for Ukraine's reconstruction and humanitarian assistance.
According to RBC-Ukraine, this similarity is due to close coordination between the American and Ukrainian bills.
The U.S. is ready to confiscate Russian assets
Recently, U.S. Secretary of State Antony Blinken confirmed that they would transfer confiscated assets of Russian oligarchs under sanctions to Ukraine.
According to him, the funds will be directed towards supporting Ukrainian veterans. This marks the United States' first step in transferring frozen Russian assets to Ukraine.