Competition between shouldn't U.S. and China shouldn't 'veer into conflict' - Biden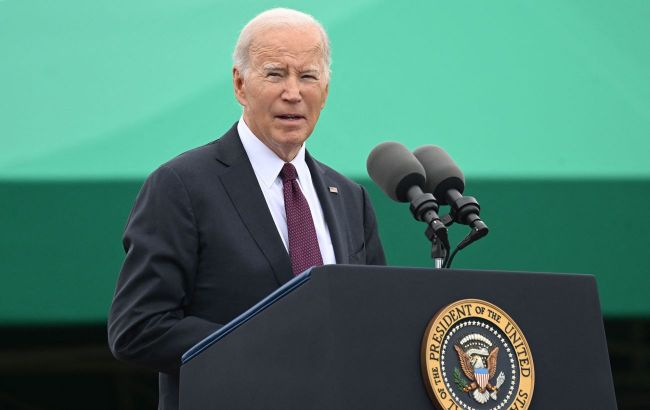 Photo: U.S. President Joe Biden (Getty Images)
During the meeting with Chinese leader Xi Jinping, U.S. President Joe Biden stated that the competition between their countries should result in conflict, according to Biden's statement.
"We have to ensure that competition does not veer into conflict. And we also have to manage it responsibly, that competition. This is what the United States wants and what we intend to do," Biden said.
He also emphasized that they, together with the Chinese leader, bear responsibility to their people and the world to collaborate when it is in their mutual interest.
"Critical global challenges we face, from climate change to counternarcotics to artificial intelligence, demand our joint efforts," Biden stressed.
Meeting between the Leaders of the United States and China
Biden and Xi Jinping met in the U.S. for the first time in six years. The last time the Chinese leader visited the United States was during Donald Trump's presidency.
Biden and Xi Jinping are expected to address global issues, including the conflict in the Middle East, Russia's invasion of Ukraine, North Korea's connection with Russia, Taiwan, human rights, artificial intelligence, and trade and economic relations.
President Biden has previously stated that his goal in the negotiations will be to improve relations with China amid tensions, particularly those related to the issue of Taiwan.