Commander-in-Chief of Armed Forces visited southern Ukraine - Video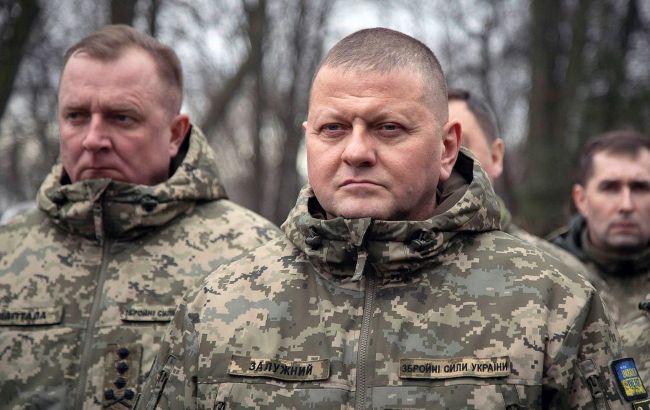 Commander-in-Chief of the Armed Forces of Ukraine Valerii Zaluzhnyi (Photo: facebook com vzaluznyj)
Commander-in-Chief of the Armed Forces of Ukraine Valerii Zaluzhnyi and Chief of the General Staff Serhii Shaptala visited the southern part of Ukraine. They visited the Tavria operational-strategic group.
Zaluzhnyi and Shaptala worked with military units performing tasks within the defensive and offensive operation framework.
The military leadership analyzed threats from the enemy. Commanders also outlined further actions for the Defense Forces, considering the constant change in the operational situation on the front.
The Tavria operational-strategic group covers the Zaporizhzhia region and the territory up to Avdiivka in the Donetsk region.
Fighting in southern Ukraine
In the summer, Ukrainian forces intensified their offensive actions in southern Ukraine. Active battles occur in the Zaporizhzhia region, where defenders have liberated several settlements.
The Defense Forces continued the offensive operation in the Melitopol direction, but the occupiers attempted to retake lost positions.
More details on the main events on the front over the past week - in the RBC-Ukraine overview.