Commander elimination destabilizes Russian military personnel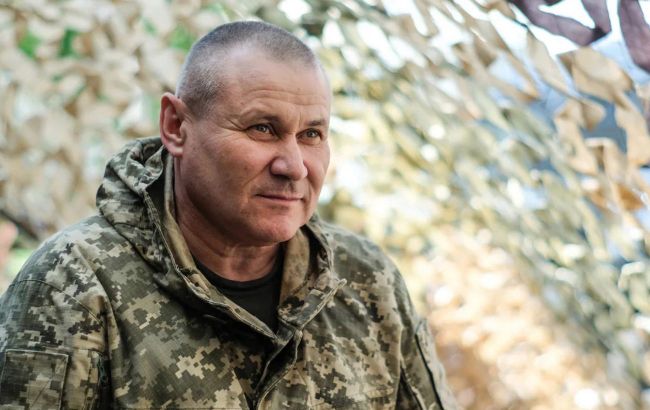 Brigadier General Oleksandr Tarnavsky (facebook.com/PresscentrTavria)
The elimination of Russian commanders and generals is a strategically significant component. Such events have a destabilizing effect on the occupiers, according to the commander of the "Tavria" military forces group, Brigadier General Oleksandr Tarnavsky, in an interview with CNN.
He commented on the elimination of Russian Lt. Gen.Oleg Tsokov in the temporarily occupied city of Berdiansk. According to Tarnavsky, such events on the battlefield have a strategically destabilizing effect.
"When personnel receive information that their commander has died, it is not known who will lead them. This will definitely have a negative impact," he said.
However, the Ukrainian general refused to disclose the details of the operation. He only emphasized that it was "the appropriate military commander who suffered the punishment he had to suffer."
Elimination of the Russian General in Berdyansk
On the night of July 11, residents of the temporarily occupied city of Berdiansk reported explosions. Later, social media posted about a missile that hit the "Duna" hotel, where the occupiers were located. Among them was General Oleg Tsokov, who was killed.
The General Staff of the Armed Forces of Ukraine stated that after the strikes, the occupiers spent the entire night transporting the bodies of Russian soldiers to the local morgue using trucks.
Footage of the destroyed "Duna" hotel in Berdiansk after the attack has also been published online.