Colombia to send note of protest to Russia over Kramatorsk attack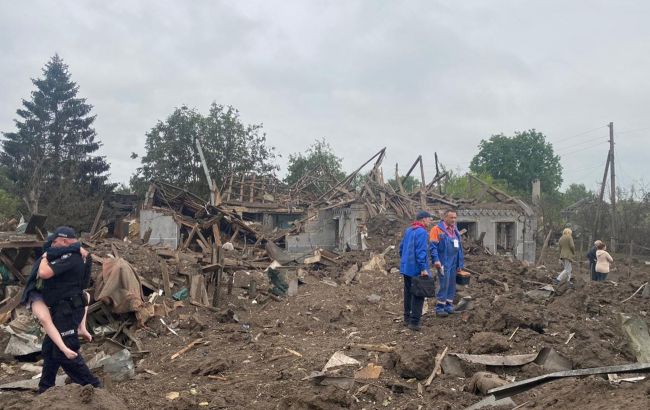 Colombia will send a protest note to Russia over the missile strike on Kramatorsk (facebook.com)
He accused Russia of violating the laws of war due to the missile attack on civilians, including Colombian citizens.
"Russia attacked three defenseless Colombians, thus violating the laws of war. The Ministry of Foreign Affairs will deliver a diplomatic note of protest. We await the return of Sergio, Hector, and Catalina to their homes," Petro wrote.
Missile attack on Kramatorsk
On June 27, the Russian army launched a missile strike on Kramatorsk in the Donetsk region. They targeted the city center and residential areas with S-300 missiles.
Russians shelled a café crowded at the time of the tragedy. As a result of the attack, 12 people were killed, including three children.
More than 60 people were injured, including foreigners.