Collaborator from the Luhansk region received a verdict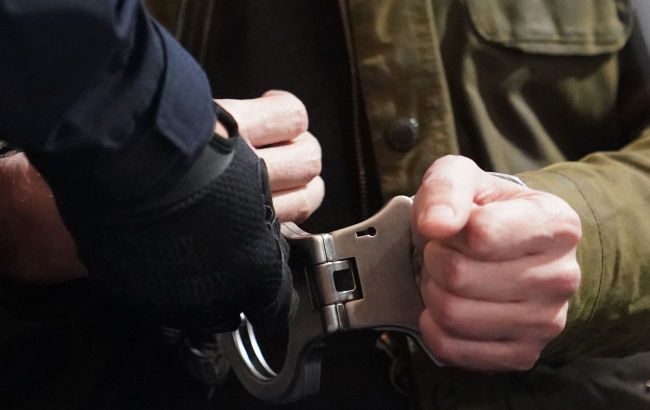 In the Luhansk region, a collaborator has been handed a verdict (photo: Getty Images)
In the Luhansk region, a collaborator has been handed a verdict. Following his defection to the aggressor's side, the man conducted searches among the local population as well as law enforcement officials, according to the Luhansk Regional Prosecutor's Office.
Prosecutors in court established that in early July 2022, a resident of Troitske agreed to work for the Russian occupation authorities.
He took an oath of allegiance to the pseudo-republic and joined the illegal law enforcement agency, the Troitske District Police Department of the Ministry of Internal Affairs of the Luhansk People's Republic, in the position of operative agent.
The convicted individual patrolled the territory of the town, conducted searches among local residents, including law enforcement officers, SBU personnel, and border guards.
As a result of the court's verdict, he was sentenced to 12 years of imprisonment with property confiscation. Additionally, the man has been stripped of the right to hold positions in law enforcement agencies for a period of 15 years.
Verdicts for traitors of Ukraine
Recently, an FSB agent, who operated under the guise of a journalist while surveilling Ukrainian military personnel in the Donetsk region, was sentenced to 12 years of imprisonment.
Additionally, a cleric of the Ukrainian Orthodox Church of the Moscow Patriarchate was sentenced to 15 years in prison. In the Sumy region, he was involved in passing information to the occupiers regarding Ukrainian military personnel.