China, Russia agreed on joint military drills this year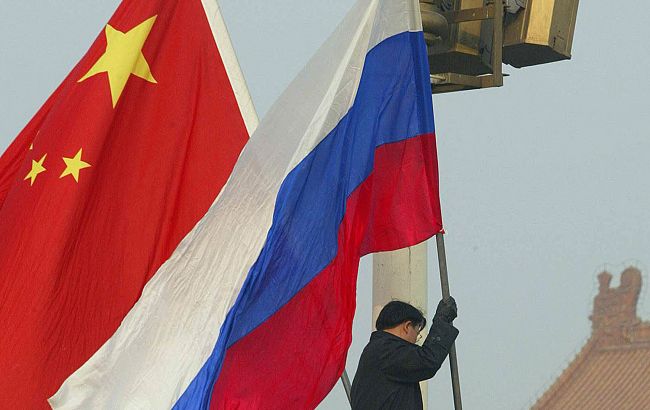 Russia and China have agreed to hold joint military drills (GettyImages)
Russia and China have agreed to hold joint military drills later this year, as CNN reports.
According to China's Ministry of Defense, the head of the Joint Staff Department of China's Central Military Commission held a video meeting with the Chief of the General Staff of the Russian armed forces. The meeting aimed to "exchange views on implementing the consensus of the two heads of state and deepening cooperation between the two armies." Among other issues, the sides agreed on military training in 2023.
China's stance on the Russian war against Ukraine
Since the onset of Russia's full-scale invasion of Ukraine, China maintained a neutral position. Beijing has not condemned the war initiated by Russia, but it also has not officially supported the Kremlin. However, it continues to provide economic support to Russia by purchasing energy carriers and exporting goods that can be used in the military.
Moreover, China has expressed its intention to act as a peacemaker in resolving the war, as it announced a so-called "peace plan". It includes a ceasefire, as well as peace negotiations between Russia and Ukraine. However, Beijing's "initiative" was criticized by Ukraine and its Western allies, noting that China is tightly connected with the Kremlin.