Chief of Defense Intelligence identifies main targets of drone attacks on Russian territory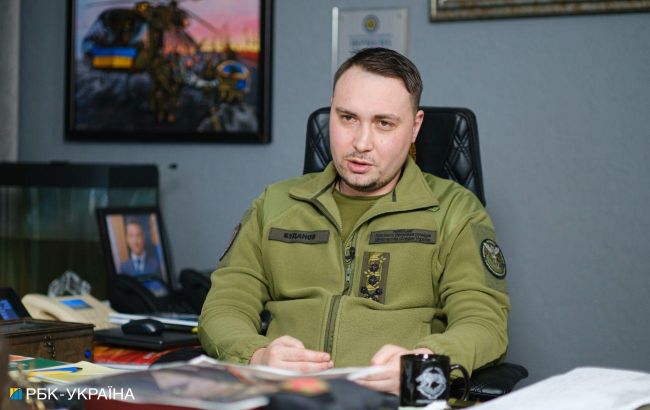 Kyrylo Budanov, Chief of the Defense Intelligence of Ukraine, Major General (photo: RBC-Ukraine, Vitalii Nosach)
Ukrainian drones are reportedly targeting military-industrial complex (MIC) facilities in Russia, particularly those involved in missile production, according to the Chief of the Defense Intelligence of Ukraine, Kyrylo Budanov.

According to Budanov, when they carry out operations against MIC facilities, their sole objective is to slow down the production of Russian weaponry. He stated that there is a pattern among all Russian facilities "susceptible to some unknown influence," as they are primarily engaged in the Russian MIC.
For instance, among the recent targets Budanov mentioned are the Bryansk-based Kremny EL plant, which manufactures electronic equipment for missiles, and the Redkinskiy Research Plant in the Tver region of Russia, which produces components for rocket fuel.
Furthermore, Budanov added that one-third of the Russian facilities in this sector are located within the range of drones.
Attacks on Russian facilities
During the night of August 29-30, Russia's largest microelectronics enterprise, Kremny EL, came under attack, reportedly leading to a fire in one of its workshops. Additionally, on September 7, there were reports of an attack on the same plant.
Moreover, a drone attacked the Redkinsk Research Plant in the Tver region on September 13, resulting in an explosion. This facility produces unique products for the aviation and space industries. On September 20, there were reports of an unknown drone crashing on the premises of the same plant.