Carlsberg prohibits production and sale of its products in Russia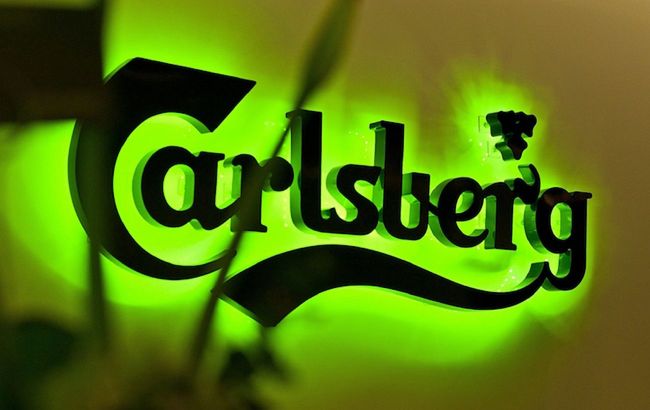 Carlsberg is leaving the Russian market (Photo: facebook.com)
Carlsberg has terminated its licensing agreements in Russia following Moscow's decision earlier this year to take control of the Danish group's breweries in the country, according to Reuters.
Carlsberg announced its decision to cease operations in Russia due to a government takeover. They intend to terminate their licensing agreements in Russia by April 1, 2024, following the Russian government's temporary control of Carlsberg's shares in its subsidiary, which includes the Russian Baltika and the French dairy company Danone.
Carlsberg emphasizes that they still maintain ownership rights to the company's shares, but temporary management has been transferred to the Russian state. The group expresses uncertainty about the Russian government's future actions in these circumstances.
Carlsberg had a significant presence in Russia, with eight breweries and around 8,400 employees. In 2022, after Russia's invasion of Ukraine, the company wrote off the value of its Baltika division, amounting to 9.9 billion kroner ($1.39 billion).
"Carlsberg said it had informed Baltika that the licence agreements enabling it to produce, market and sell all Carlsberg Group products, including international and regional brands, had been terminated," the statement reads.
Additionally, Carlsberg has already announced that it has identified a buyer for its Russian assets and is awaiting approval from the Russian authorities for the sale.
Businesses leaving Russia
Several companies, including Lindt, Dr. Oetker, Coca-Cola, Dolmio, Rich, and Valio, have exited Russia following the onset of the war in Ukraine with Russia. Danone and PepsiCo have partially remained, as has Mars. Notably, the last two brands were added to the National Anti-Corruption Agency's list of international sponsors of the war.
Furthermore, the cryptocurrency exchange Binance has also divested its business in Russia and fully withdrawn from the country. Binance plans to close all exchange services and business activities in Russia within a few months.