Canada to impose new sanctions against Iran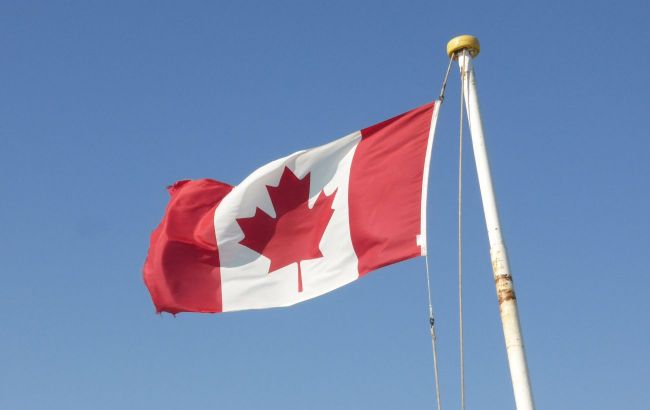 Canada has imposed new sanctions against Iran (photo: GettyImages)
"Today's sanctions list 6 individuals involved in activities that constitute gross and systemic violations of human rights," noted the Canadian Ministry of Foreign Affairs.
Indeed, sanctions have been imposed on the Secretary and three senior members of the Supreme Council of Iran for the Cultural Revolution, responsible for intensifying repressive policies regarding compulsory hijab.
Additionally, the package includes a high-ranking commander of the Islamic Revolutionary Guard Corps in the Kurdish province and the highest-ranking official in Iran's parliament responsible for national security and foreign affairs.
These sanctioned individuals are now prohibited from entering Canada, and their assets and funds within the country are frozen.
This is the 14 sanctions package imposed by Canada against Iran since October 2022.
Western sanctions against Iran
After the start of Russia's full-scale invasion of Ukraine, Iran began supplying arms to Russia, including kamikaze drones of the Shahed type, which the occupiers regularly use to shell Ukrainian cities.
Because of this, as well as due to Iran's domestic policies, Western countries have begun to impose sanctions against the regime in the country. In July of this year, the European Union introduced a new sanctions package against Iran. It became the third joint package from the EU.
It was also reported earlier that the United Kingdom plans to introduce a new sanctions regime to hold Iran accountable for its hostile and destabilizing behavior worldwide.
Furthermore, Britain and some other European states may announce plans to breach the nuclear deal with Iran for the first time since 2015.
Prior to this, EU countries announced their intention to extend sanctions against Iran for the development and construction of ballistic missiles, the term of which is set to expire in October 2023.