Calvin Klein, Tommy Hilfiger owner exits Russian business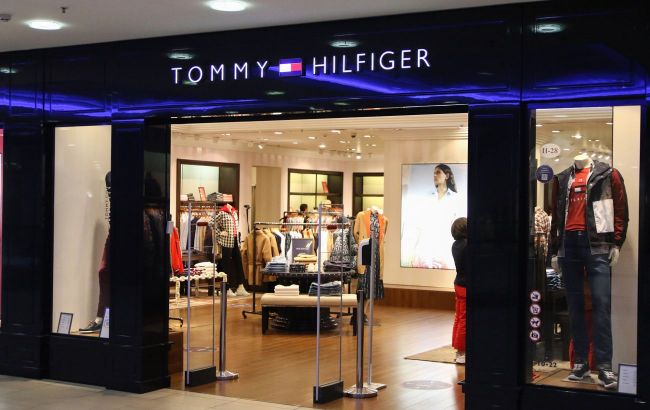 Calvin Klein, Tommy Hilfiger owner exits Russian business (Getty Images)
The American company Phillips-Van Heusen Corporation (PVH), which owns Calvin Klein and Tommy Hilfiger brands, has exited the Russian business and transferred it to a local entrepreneur, according to Russian media Kommersant.
In mid-August, the American PVH withdrew from the capital of the Russian subsidiary, LLC PVH Stores Rus, according to data from the Unified State Register of Legal Entities of the Russian Federation.
The new owner and CEO of the company is Denis Shchukin, and the structure's name has been changed to LLC Retail Excellence. Denis Shchukin's LinkedIn profile states that he has been the Director of PVH's retail network in Russia since 2018 and previously worked in the local office of Adidas.
PVH Corporation
It is a major clothing manufacturer that owns brands such as Tommy Hilfiger, Calvin Klein, Warner's, Olga, and True & Co.
In Russia, the company was developing its own retail network of Tommy Hilfiger and Calvin Klein stores. In early March 2022, PVH announced the cessation of operations in the Russian market due to Russia's war against Ukraine.
In the corporation's report for the first half of 2023, it is noted that PVH has completely exited the Russian business, including wholesale sales.
International businesses are leaving the Russian market
Following the imposition of Western sanctions against Russia several foreign brands have decided to sell their businesses in Russia.
Recently, British American Tobacco announced that it would sell its Russian and Belarusian businesses to a consortium led by a Russian management team, concluding an 18-month process.
Additionally, one of Europe's largest banks, HSBC, has suspended commercial payments for business clients in Russia and Belarus.