Bulgarian parliament supports supplying armored personnel carriers to Ukraine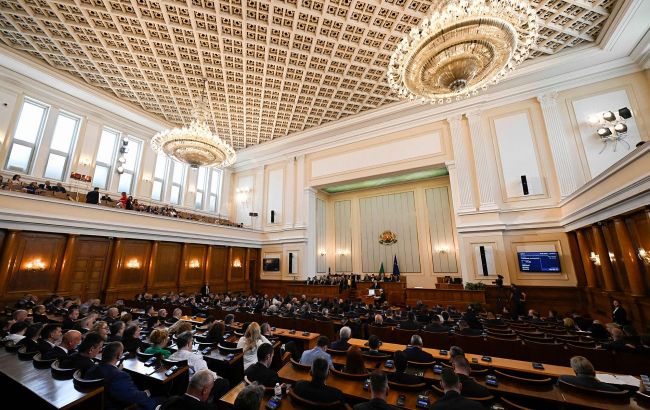 Bulgarian parliament (Getty Images)
Bulgarian parliament deputies have voted in favor of supplying a batch of armored personnel carriers (APCs) to Ukraine, according to BGNES.
The decision to provide military aid to Ukraine was supported by 142 deputies, and the APCs will be transferred from the stockpiles of the Bulgarian Ministry of Internal Affairs.
The Bulgarian Ministry of Defense reassures that this assistance will not compromise the country's defense capabilities.
In addition to the supply of APCs, the Bulgarian deputies offered to train Ukrainian military personnel to operate these vehicles effectively in Bulgaria before sending them to Ukraine.
Bulgarian military assistance to Ukraine
Earlier, there were reports that Bulgaria may offer approximately 100 APCs from the Ministry of Internal Affairs' inventory to Ukraine.
Recently, the Bulgarian government approved a new package of military-technical assistance to Ukraine, comparable in size to the initial aid package provided.
Moreover, the Bulgarian government has decided to participate in joint procurement of ammunition for Ukraine as part of the European Defence Agency project, which already involves 24 EU member states and Norway.