Bulgarian Defense Minister confirms Zelenskyy's visit, with regret over media leak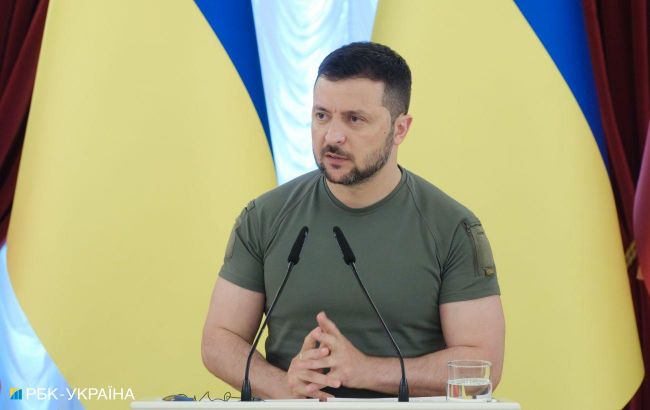 The Bulgarian government has officially confirmed a planned visit of Volodymyr Zelenskyy (RBC-Ukraine, Vitaliy Nosach)
Bulgarian Defense Minister Todor Tagarev has officially confirmed preparations for the planned visit of President of Ukraine Volodymyr Zelenskyy, as Politico reports.
"For such a visit (Zelenskyy's) there have been preparations for some time, it is not public. I am sorry that information was leaked in the public domain," he said.
Tagarev has openly expressed a pro-Ukrainian position, stating in early June that the security of Bulgaria can only be guaranteed if the last occupier leaves the territory of Ukraine.
The Bulgarian government openly supports Ukraine in the war with Russia, but President Rumen Radev criticizes the weapons supply to Ukraine. According to Politico, Zelenskyy, as the head of state, is likely to meet with Radev during his visit.
Zelenskyy's visit to Bulgaria
Just yesterday, on July 4, 24chasa Bulgarian media reported about the possible visit of Zelenskyy to Bulgaria. He was invited by the country's new government.
A similar situation happened in May when the media found out about the exact date of Zelenskyy's planned visit to Germany. At that time, according to The Guardian, Ukrainian officials considered such leaks to the media irresponsible.
Usually, the Ukrainian President's visits to other countries are not announced due to possible threats.